The neo-classical design suggests elegance through the simplicity of the design and its integration with the lighting and mixing it with a special mood that gives spirit to the place (the energy of the place) with the use of simplicity...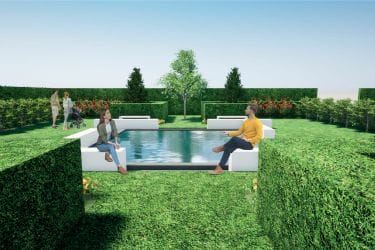 " The new French Garden " is a landscape project of a public place, a great way of bringing people together. The project is based on the french garden fundamental elements, adding a personal concept square and rectangle shapes. A...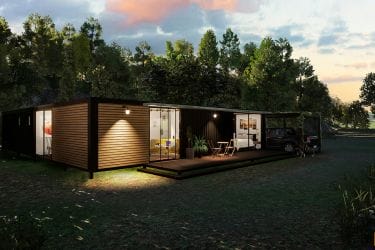 This container house is the result of a minimalist low-cost single-family housing project, designed from two 40-foot modules (containers), in a mountainous area on the outskirts of the city; developing an internal design to maximize the function of the spaces...