This project were designed for a young couple that loves Minimalist Modern Space. Which leads us in using black and white as the color scheme, with a touch of marble on the TV backdrop that makes the entire living room...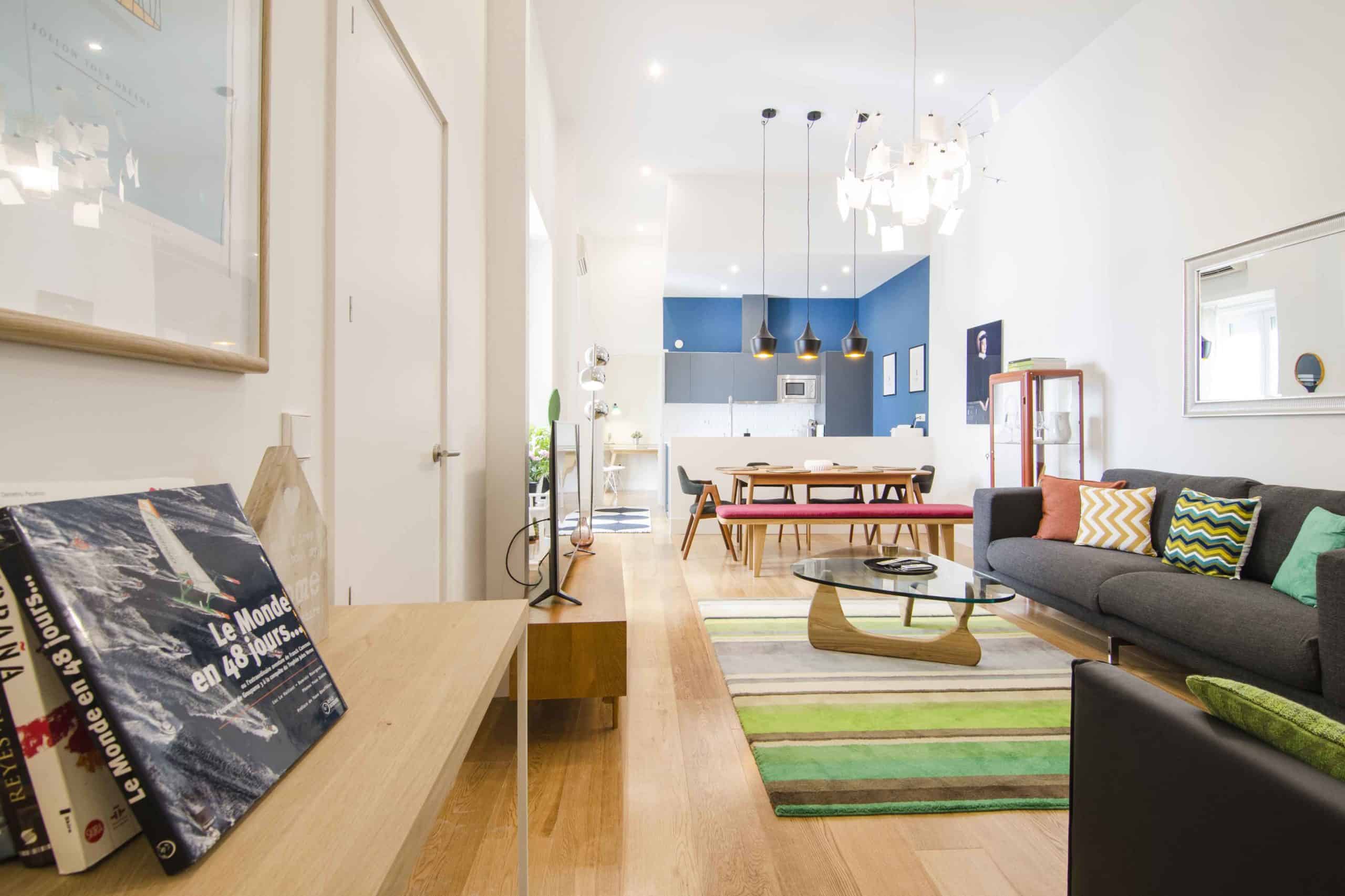 Se plantea transformar un espacio dividido en varias salas, con poca luz, destinado a oficina, en una vivienda amplia y polivalente que será destinada al alquiler vacacional en la ciudad de Madrid, y gestionada por Minty Host. Proponemos abrir el...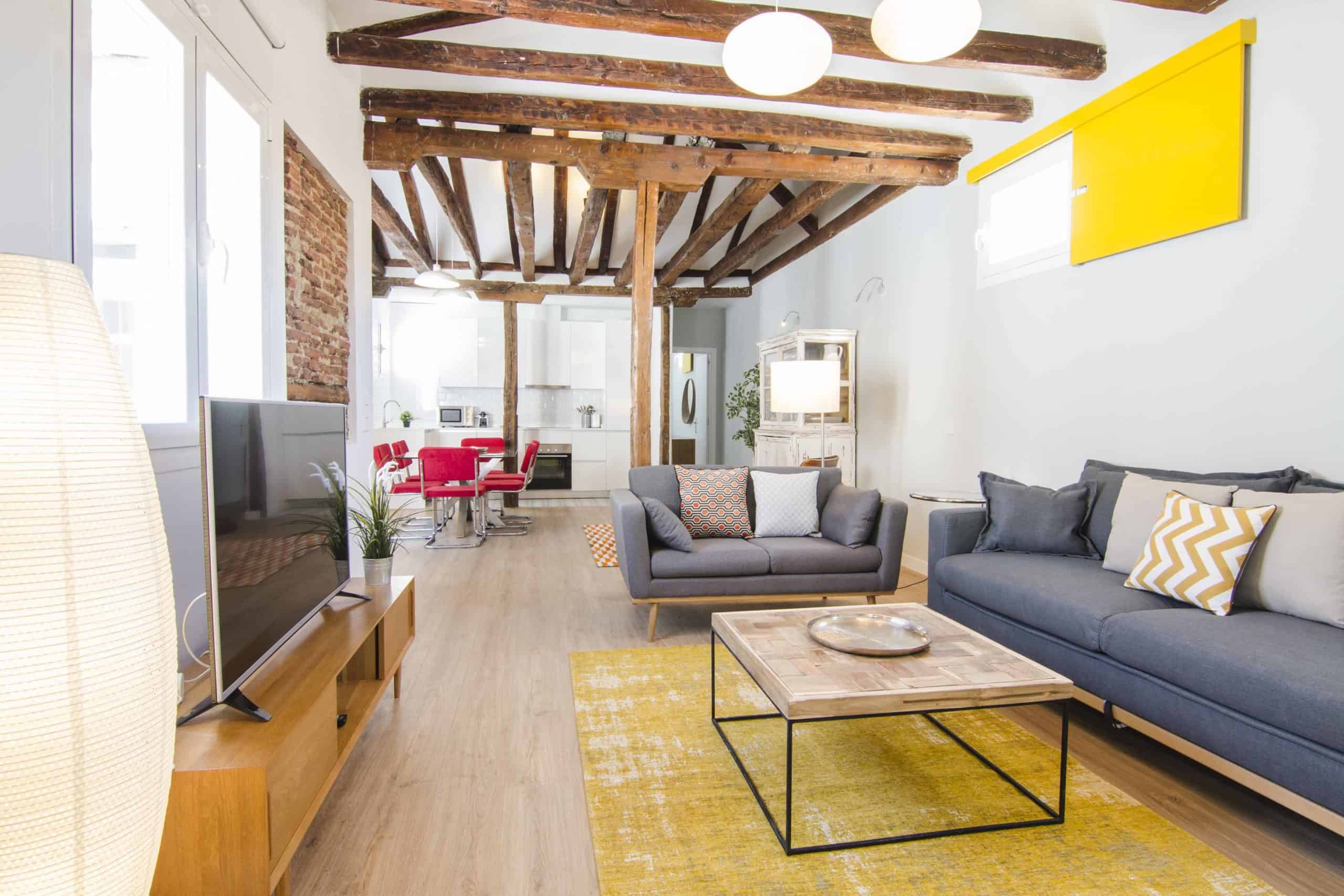 Luis contactó con nosotros para enseñarnos una vivienda que nunca se había reformado. No había nada en ella que se pudiese salvar, pero contaba con mucho potencial, ya que se situa en la última planta de un edificio, y su...