Small room tailored for a 4-year-old girl to develop her creativity. Inspired Scandinavian Style, peaceful and simple. Our teamwork making it perfect details like the closet with natural fronts, versatile and practical game table for storing toys, shelves in the...
Với không gian nhỏ thì đây sẽ là một sự lựa chọn không gian phù hợp cho ngươi sử dụng , Đối tượng sử dụng đây là cậu con trai 14 tuổi. Với không gian bé thì việc sử dụng...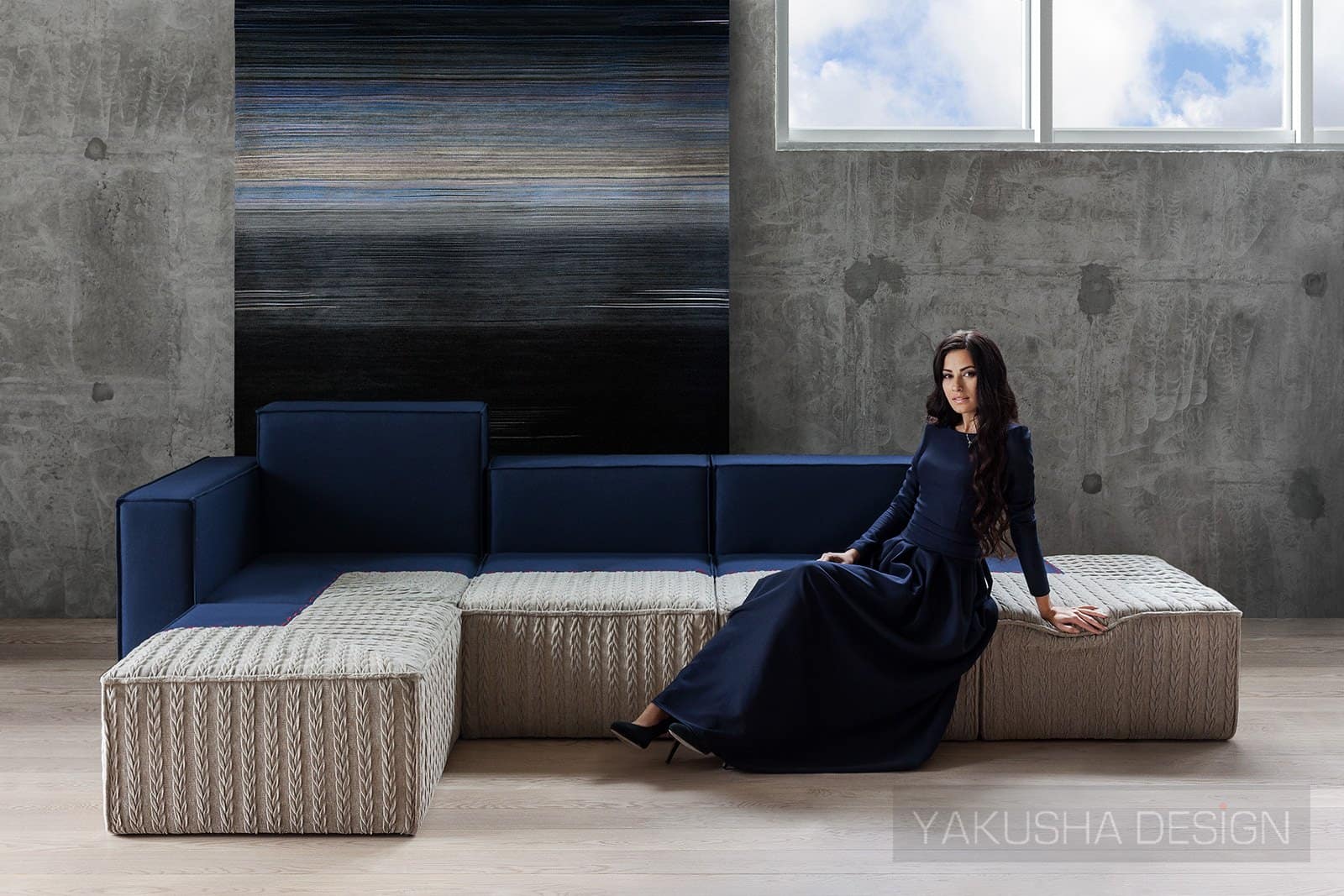 The Faina collection is created in the style of ethnic minimalism. Each piece of furniture can be included to any interior as it distinguishes itself with its textured forms and may become the interior accent due to its individuality. Natural...