The customers wanted to make the ground floor very reserved. Therefore, it was decided to use graphite tones (dark and light). The light floor of the tile with the imitation of the "old floorboards" makes it possible to reflect the...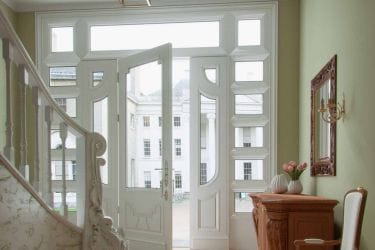 When i started this project (The White Entry), I knew that i wanted to create something realistic. I decided on creating a series of renders that reflect whats inside my mind. At the same time i wanted to try FStorm...
Loma de Casasola is a residential project consistent of 6 luxury villas in Guadalmina, Marbella. Villas were designed by Juan Antonio Fernandez prestigious Spanish architect. My part of the project was giving future clients a view of the interior design...