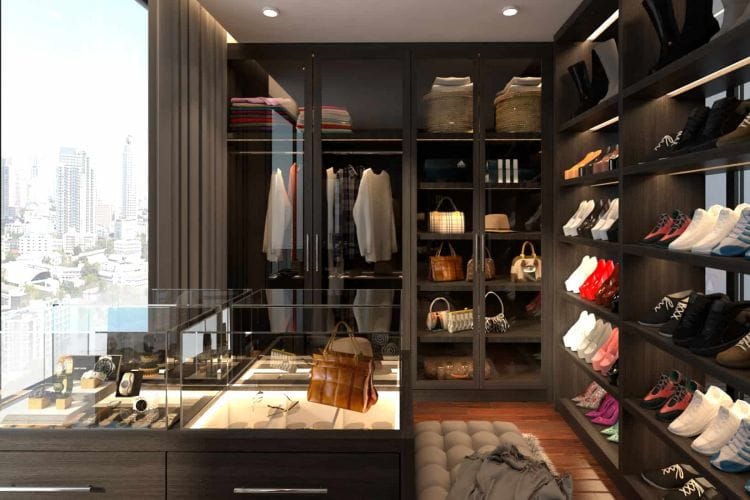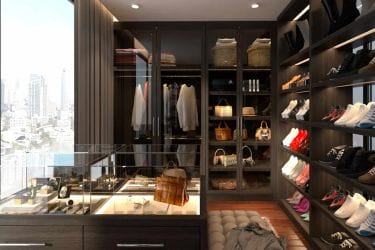 . Located in Hanoi, Vietnam. . Area: 37,8 square meters. . The clients wanted to add a dressing room into the bedroom they had before. The dressing room includes 2 wardrobes, a shoes rack and a display cabinet. The wardrobes...
The customers did not realize what actually could be done with this space. Nevertheless, one thing was evident – 34 square meters could accommodate the required minimum for a living, and maybe for a couple of guests. This space without...
The environment brings a timeless contemporary style, has enough wood material resources in loose furniture, customized furniture that also mixes bronze glass giving more sophistication to mobile, wall wooden details pine very low cost created by himself, and the wood...