This project located in Alexandria- Egypt , Residential tower
This design came through the relationship of the effect of the colors of walls and floor with the color of the sofa. This comes with the preservation of natural light and harmonious colors comfortable feeling of freedom and comfort.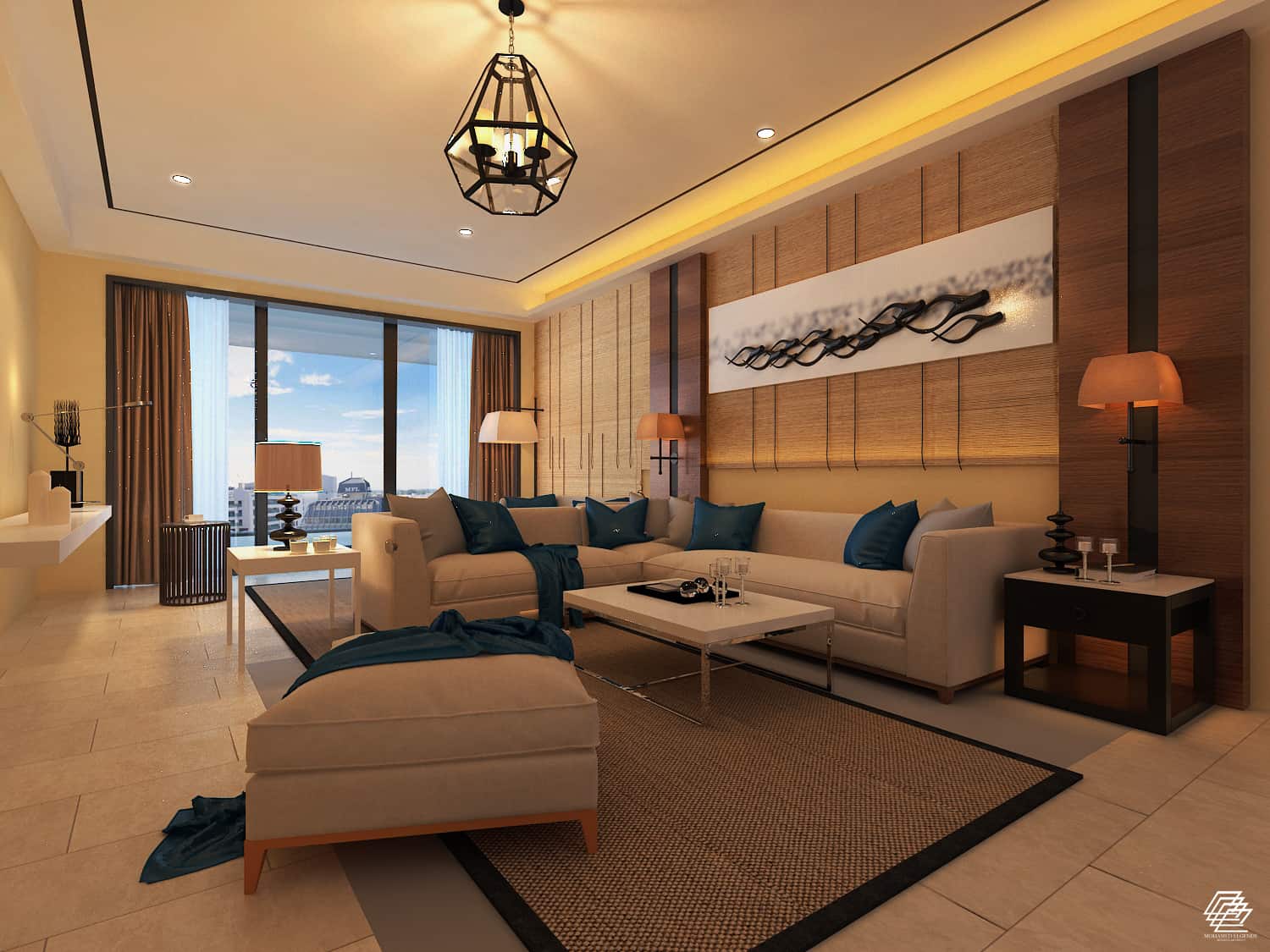 It's for the owner of the residential tower
making a new design concept .
they make that so he can make it a special design for people who interested with the different design ideas .
the project now under construction and will be finished in 40 days .
matching with classical and modern design and this shown in using wood as a classic material and the modern sofa L shape style .
It has shown that the use of classic styles with modern styles gives a different feeling to all customers where many of them are satisfied
They appreciate this project and the owner also like it .
Design is an approach to problem-solving that applies the cognitive activities of design thinking. These are the processes designers leverage to ideate and create solutions.
During the design process, there is no straight path from point A to point B. Instead, think of squiggly scribbles leading to a final destination after many detours.
Architect:

Mohamed Elgendy – MG Architects