This project was intended for nice young family, who wanted to make the house modern, beautiful, unusual, but at the same time warm and welcoming. They wanted to surprise family and friends with its interior, but that they do not get tired of this design.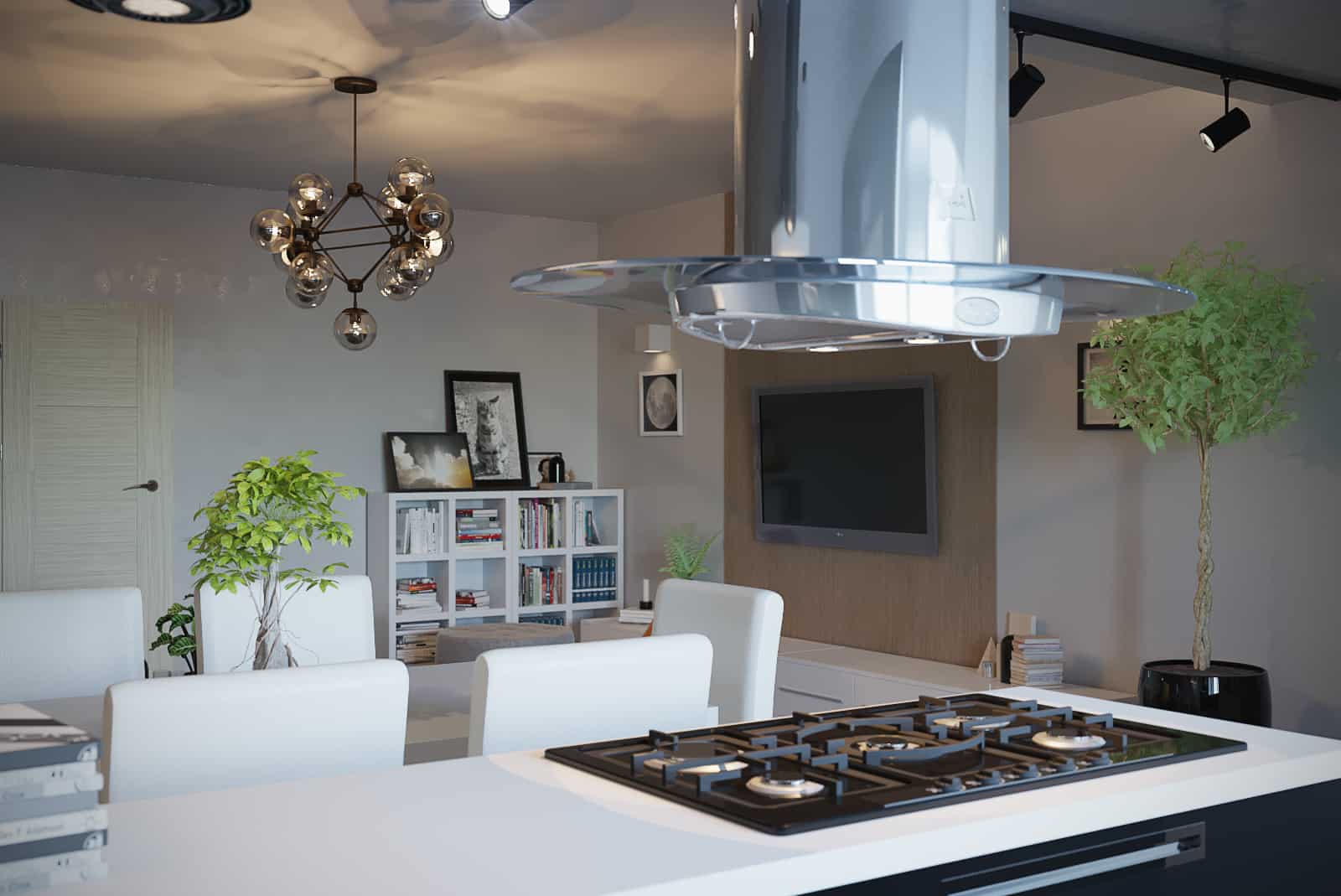 In this project, the reconstruction was carried out of the store into the living space. Due to the presence of only one window, the light is very little. In order to maximize the room was light used in light tones of colors. At the same time a living area separated by concrete slabs of gray-brown color, which gave the place warmth and comfort. Mirror cabinet, the size of almost the entire opening visually hides a sleeping area.
The owner of the house a young guy who has moved from his parents. The interior of the parents was made in a classic style. Customer tired of classic style and asked him to make something modern, new, fashionable. So we chose a loft style.
Due to the poor light was made to use light-colored walls. To walls were smooth and dull we used a decorative plaster. It will give relief to the walls and to refract light leaving the patterns on the wall. To separate the living area from the dining room, we took concrete slabs that are very harmoniously fit into the style of loft. Gray panels in combination with the warm light of the chandeliers gave the place cozy.
All people are different and the same opinion no one else. Some like, others not so much. The main thing is that this project like my customer. I am delighted that this family will be happy to live in the interior designed by me.
I can advise only think like a customer, do not just make beautiful, but also comfortable, harmonious and functional.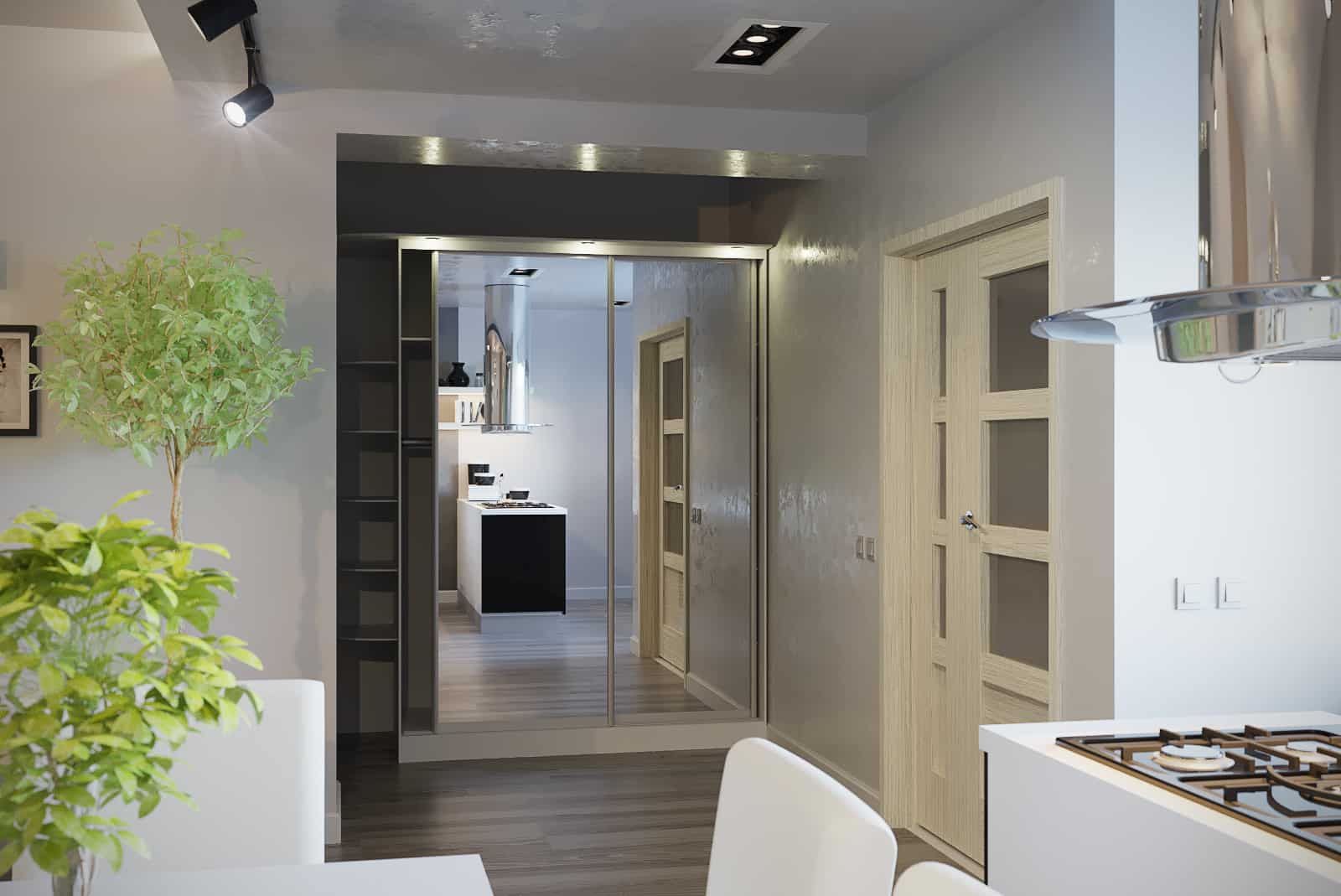 Interior Designer:

Ilya Brovko

Architect:

Ilya Brovko