Since I started working, I have always focused my attention in reaching ever higher levels photorealism. This project represents one of my last efforts on the modelling and management of lights and textures. As alway, for this project, i used Cinema 4D for modelling and compositing, Vrayforc4d for rendering and lighting, and Adobe Photoshop just for color correction.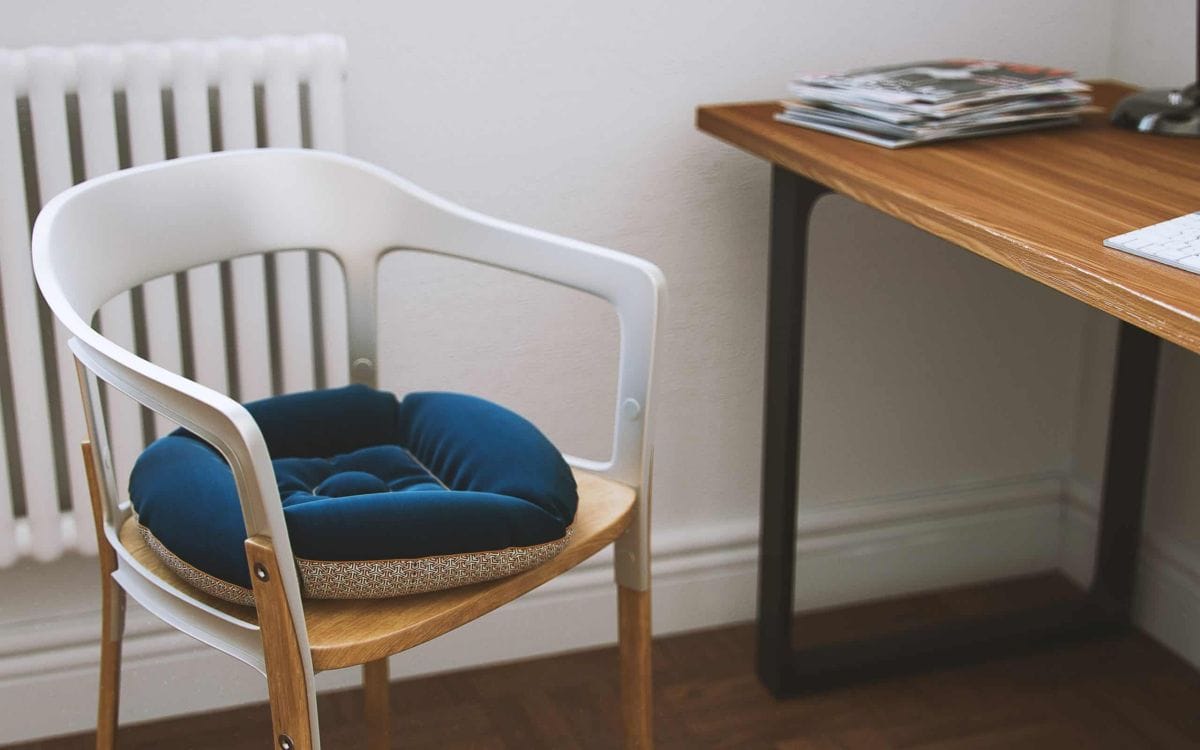 As a personal exercise, the aim was to spread my photorealism skill to maximum in my possibilities. Actually i'm working mostly on interior design visualization for catalogue, so i spend my spare time mostly to increase my skill studying interior scenes.
Everyday i spend my "30 mins of inspiration" looking around in design and creative website, behance and pinterest on top. Mostly i try to replicate some architecture photos. In the past one of my main inspiration source was Ikea catalogue as well. For this project i didn't have exactly a main inspiration point but it's the result of a complex mix.
This project since first day published had a really good success, i didn't expect it at all! I received a lot of positive comments and critiques about it, and i have been featured on famous website as vrayworld.com, renderthat.com etc…