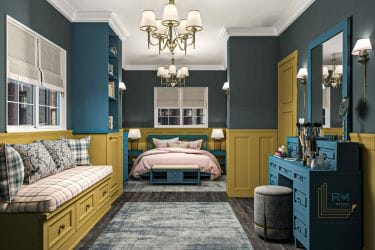 Yellow, Blue, and Grey. Yellow, blue, and grey is a popular color scheme throughout many decorating styles, when you want to give your haven an elegant country style. Yellow adds cheerful warmth to the space, while blue is soothing and...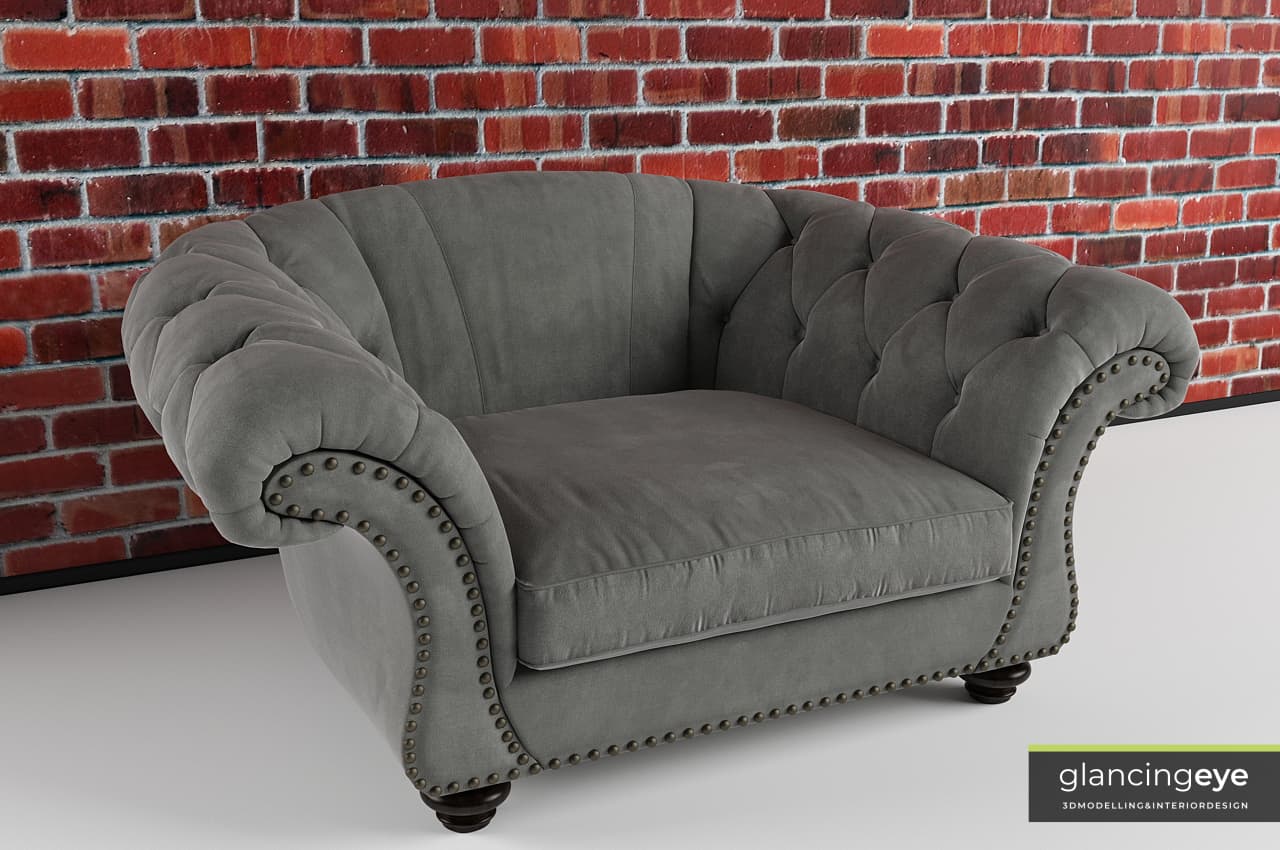 In the following project we show you this unique piece. A 3D interpretation of the versatile Camara Chesterfield Armchair with metal studs made by our 3D artists. Nowadays, thanks to 3D Modelling it's easy to see any Furniture in Real...
Peace. Tranquility. Harmony. Bali. Inspired by the Hindu culture, the Bali furniture seeks to transform the environment of your bathroom into a place of peace, a place where you forget the problems and relax. Thinking about it, the harmony between...