As a residential renovation project, located in Solt Lake City, we had the opportunity to transform this old small house into a big modern single-family home. Our visin was to create a home that was soothing, yet bolt. And through...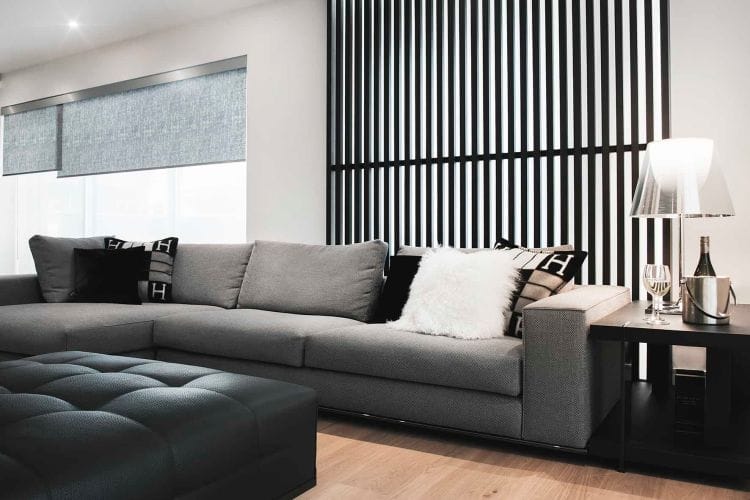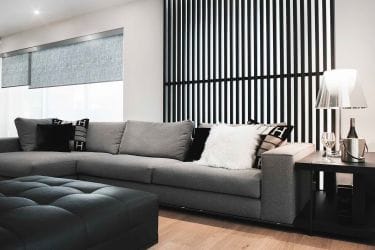 Bachelor's Luxurious Apartments 120 sq.m Apartments in Fulham, London. Interior was designed for young man. This project full of stunning luxury furniture pieces supplied from best italian factories. Minotti, Poliform, B&B Italia, Flos, Tao, Hermes. Some of the furniture was...
The project of apartment for a young family, an area of ​​44 square meters. Free space for a full living, here and now. The room is divided into three zones; kitchen-dining room, workplace (with a small library) and a recreation...