As a residential renovation project, located in Solt Lake City, we had the opportunity to transform this old small house into a big modern single-family home. Our visin was to create a home that was soothing, yet bolt. And through meticulously selected shapes, colors, and textures we not only achieved this, but we also formed an environment that embodied both the homeowner's style and also our unique perspective.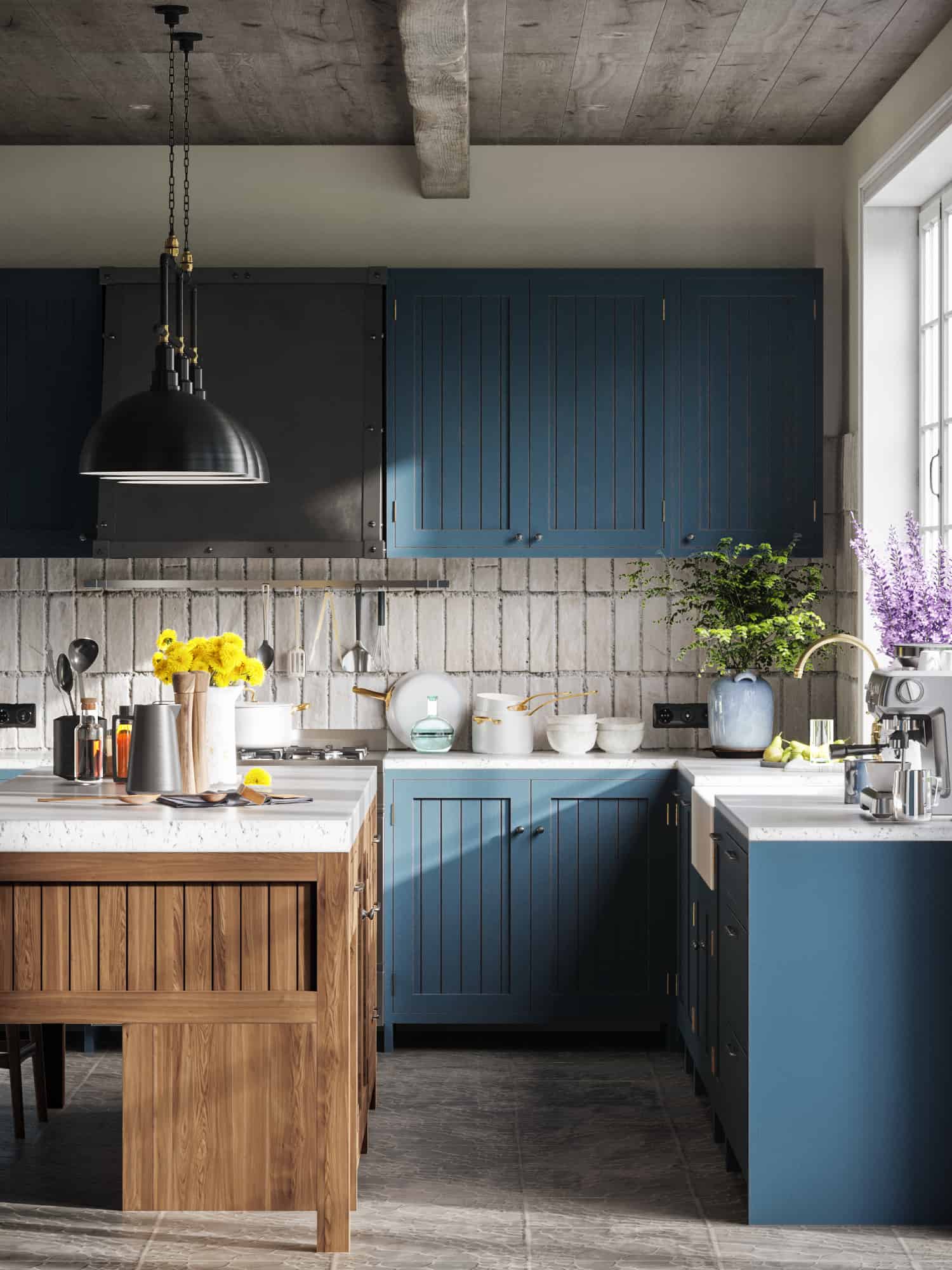 As always, we approached this project with the very intentional goal of surfacing the owners' unique interests and style, so that each shape, color, and texture was curated with only them in mind. The purpose of this design was to create a comfortable and welcoming space for a young family.
During the design process we focused on weaving the elegance and style of the architecture into a family-friendly space each family member could enjoy. This intentional balance between function and style helped lead the selection of all finishes, furniture, art and accessories, resulting in a stunning and opulent home. The custom furniture that was designed specifically for this home, and tailored to the client's lifestyle and tastes.
Was the opportunity for us to design for ourselves, which allowed for complete artistic freedom.Through effortless collaboration with the homeowners, we achieved our goal of creating a space that allowed the soul of the home to manifest into a environment that was truly their own.
Interior Designer:

NOOA_design