This project, one of the most peculiar we have done, presented difficulties that we had never faced. It consists of developing two areas, interconnected, but radically different. The first, the interior of a cave in a mountain located in the...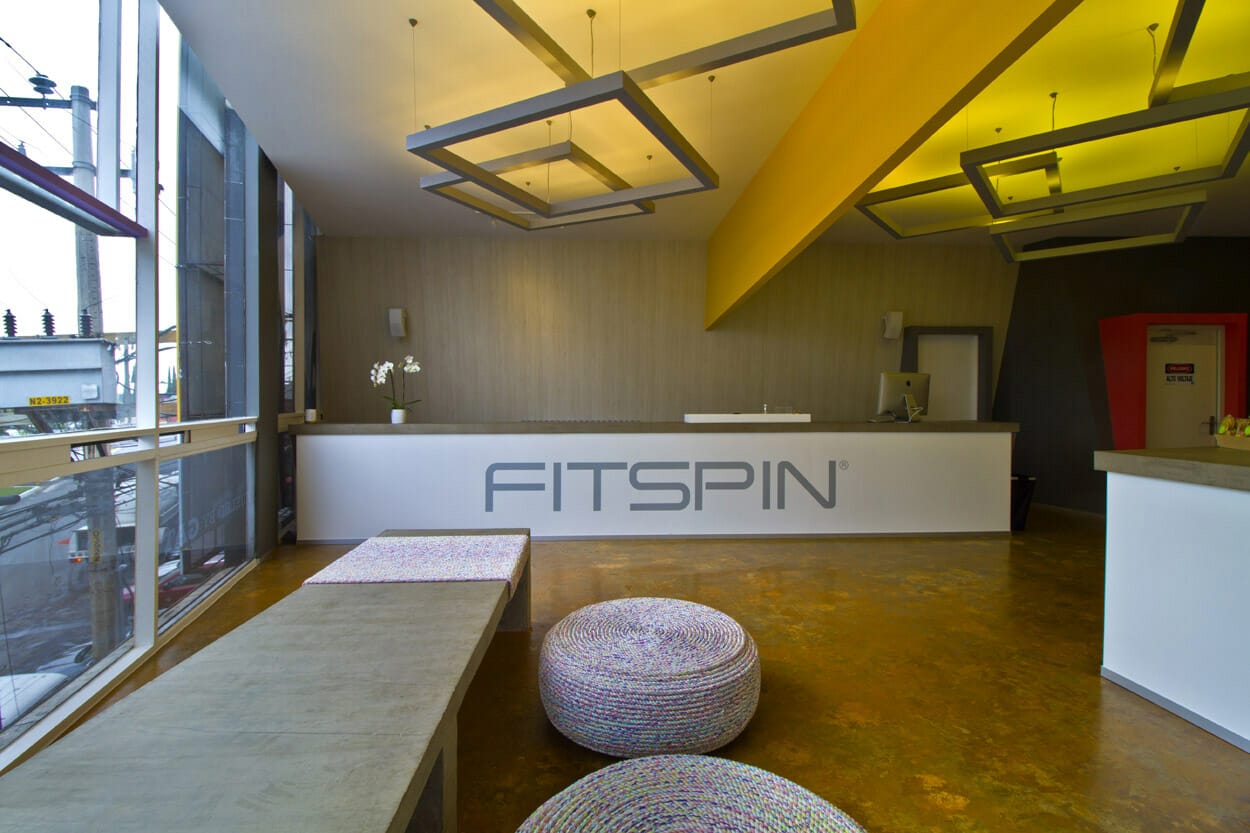 Fitspin is a project with innovation in its proposal and generated a stimulating and original environment. Project design: DIN interiorismo – Interior Designer Arq. Aurelio Vazquez Location: Lomas del Chamizal, Ciudad de México, CDMX. Year: 2016 Status: Built Building: 258...
Interior design has been absent from funeral parlors in Mexico for a very long time and fortunately, being this space a vital element for people, there have been some important changes in the standards dictated for this kind of projects.