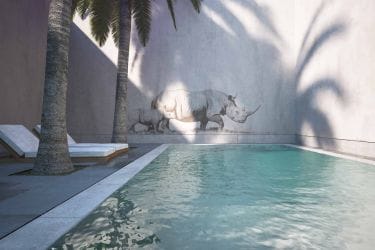 A residential project, for a young couple located near the mediterranean sea, featuring an internal courtyard, a refreshing swimming pool, tall palm trees, a large dinning area, modern, minimal, elegant, with some tropical vibes. A place to get together, to...
Personal non-profitable design project that consists of a 36m2 bedroom an a 23m2 open terrace. Minumun furniture: rustic bed, bedside table, a pair of wardrobes, antique desk, wood bench, potted plant. If you wish to move away from a frenetic...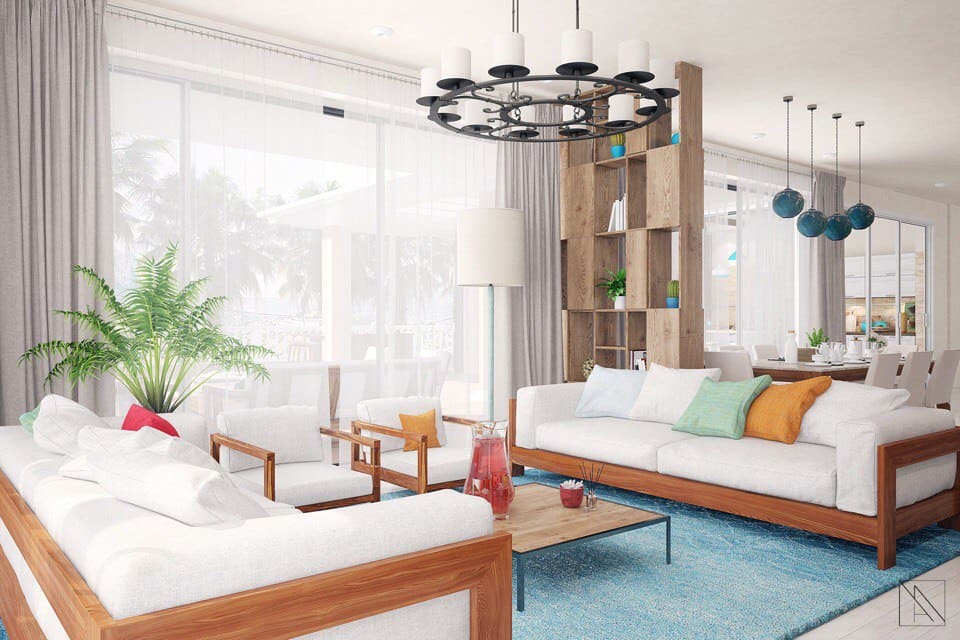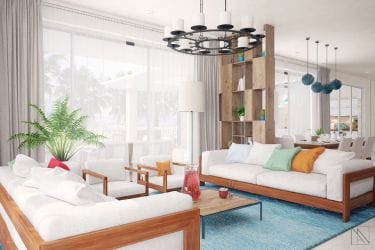 Villa in Calpe, Spain. On the ground floor there is a living room with entrance to the terrace and pool. The design was made in a contemporary mediterranean style. Light colors, wood, bright accents create the atmosphere and flavor of...