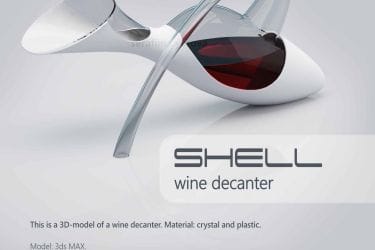 Decanter is a flagon that is designed for wine decantation and presentation. The basic shape is made of crystal and enclosed in a plastic case.The model is equipped with a convenient supportive handle. The shape of this decanter promotes an...
The COZY KIDS ROOM project is a modern, comfortable space for a child's life. Here, in his little "world" will be formed his personality, his worldview, his future. "We are what we eat" – a famous phrase, a consonant analog...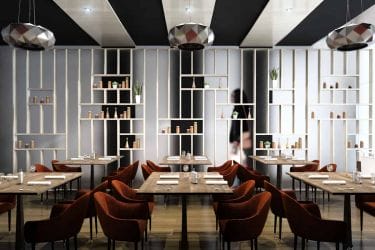 It is a good to share someone you love in your design… My wife 'Amar Muhandes' and me spent good time designing this restaurant project for a customer in Saudi Arabia. Done by Autocad, 3ds Max and V-Ray Render with...