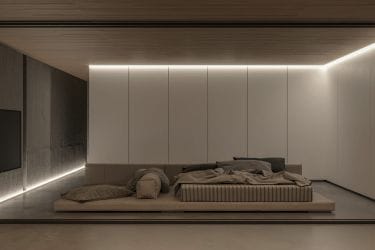 ''A house in the forest'' read the subject of the email. It was an invitation to design a house in a beautiful valley deep in a small town in Spain. The premise? A vast forest that dances with the wind,...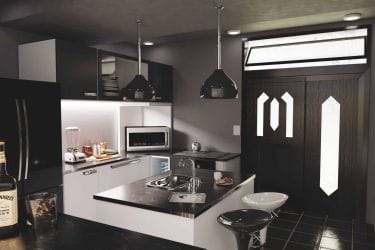 Modern rustic blended style kitchen, a mix of american and brazillian itens composing a clean place. Ideas from TV Shows like American Horror Story scenario and some ideas from the deepest part of my mind. Artistic but useful thoughts, ready...
Work by Studio Rasmus Warberg (www.rasmuswarberg.dk) Mido was based on the realization that storage furniture made for standing on the floor is usually imagined as boxes supported by a frame underneath. In my reformed edition of a sideboard the frame...