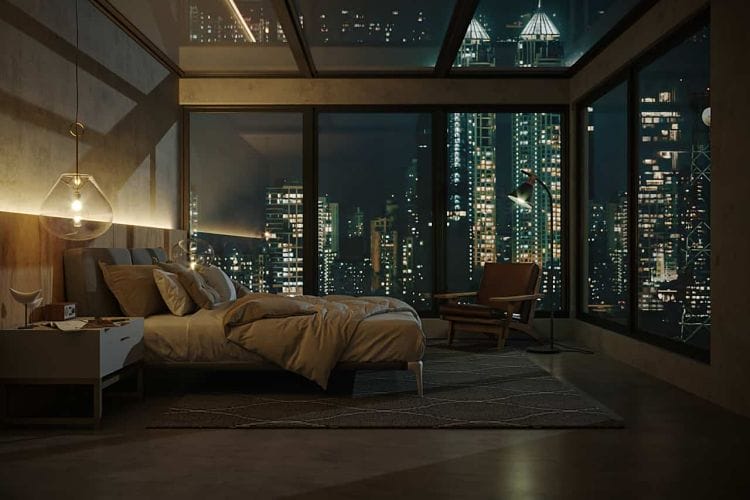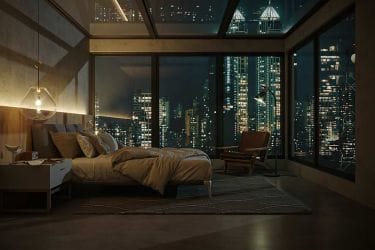 Interior design decoration and 3D visualization project. A peaceful space bedroom which was designed to test two different moods – nigh and day. The color palette is from neutral grey tones, smooth concrete and natural wood. The inner space was...
It's one my favorite projects. I really enjoyed working on it. It's a master bedroom design project. It's light and bright-colored. Seems very natural and cozy. I wanted to make it more natural. That's why it's decorated with the picture...
Simple design and 3d visualization project. Grey apartment with large panoramic windows. The kitchen and dining room merge seamlessly, into a seating area. The grey walls are made of decorative plaster. Lighting is made so that the apartment is always...