This bathroom attempts to establish superb space utilization.
The fantasy in white incorporates elements of winter landscapes in its interior.
We're whisked away into a snowy fairy tale. The walls capture the magical Aurora Borealis in its designs, while the ceiling seems to display a frozen ice wave.
The soft and fluid style of the furniture and the parametrical design of the ceiling create the sense of warmth and elegance.
Huge showcases provide a unique panoramic vista. During the summer they can be opened and the space of the bathroom combines with a terrace for sunbathing and relaxation. The windows are outlined with natural light LED strips. During the short winter days this would create the image of warm day light which has a rejuvenating effect on the occupants.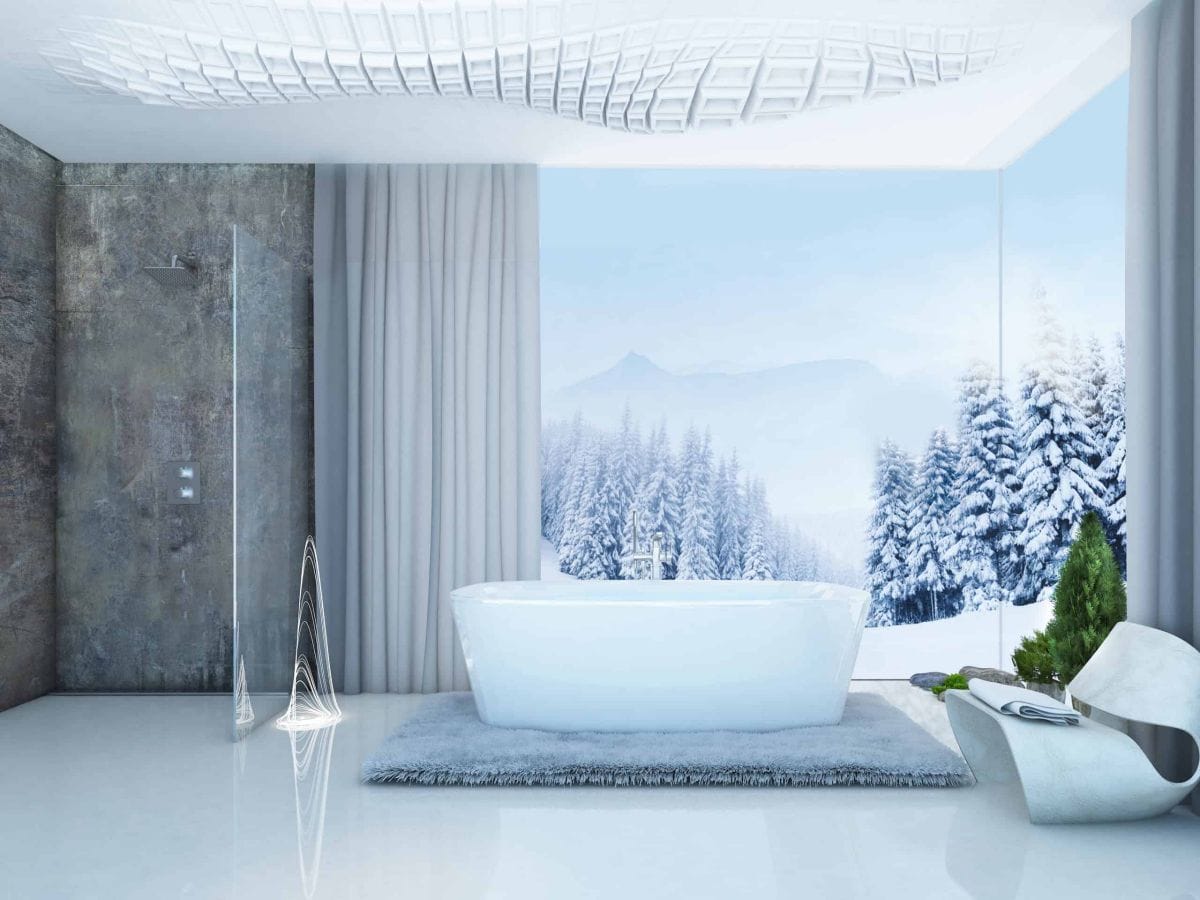 The project was made for design competition. xxx xxx xxx xxx xxx xxx xxx xxx xxx xxx xxx xxx xxx xxx xxx xxx xxx xxx xxx xxx xxx xxx xxx xxx xxx xxx xxx xxx xxx xxx xxx xxx xxx xxx xxx xxx xxx xxx xxx xxx xxx xxx xxx xxx xxx xxx xxx xxx xxx xxx xxx xxx xxx xxx xxx xxx xxx xxx xxx xxx xxx xxx xxx xxx
We wanted outstanding and innovative design. Parametric architecture has always been an inspiration for us.
xxx xxx xxx xxx xxx xxx xxx xxx xxx xxx xxx xxx xxx xxx xxx xxx xxx xxx xxx xxx xxx xxx xxx xxx xxx xxx xxx xxx xxx xxx xxx xxx xxx xxx xxx xxx xxx xxx xxx xxx xxx xxx xxx xxx xxx xxx xxx xxx xxx xxx xxx xxx xxx xxx xxx xxx xxx xxx xxx xxx xxx xxx xxx xxx
For most people the project is shocking, but every new design is a challenge especially when the design is so unique.
xxx xxx xxx xxx xxx xxx xxx xxx xxx xxx xxx xxx xxx xxx xxx xxx xxx xxx xxx xxx xxx xxx xxx xxx xxx xxx xxx xxx xxx xxx xxx xxx xxx xxx xxx xxx xxx xxx xxx xxx xxx xxx xxx xxx xxx xxx xxx xxx xxx xxx xxx xxx xxx xxx xxx xxx xxx xxx xxx xxx xxx xxx xxx xxx
Architect:

Maria Nikodimova

Architect:

Svetla Trendafilova

Architect:

T&N Architects