3d visualiztion of a bedroom in NYC,
The main goal is to sleep in a forest watching New York City by the bed.
Personal composition, wallpaper is invented by me.
Animation can be found here: https://www.youtube.com/watch?v=L1InS1iiMS4
made with 3d studio Max, vray and photoshop
My website: http://www.fcviz.com/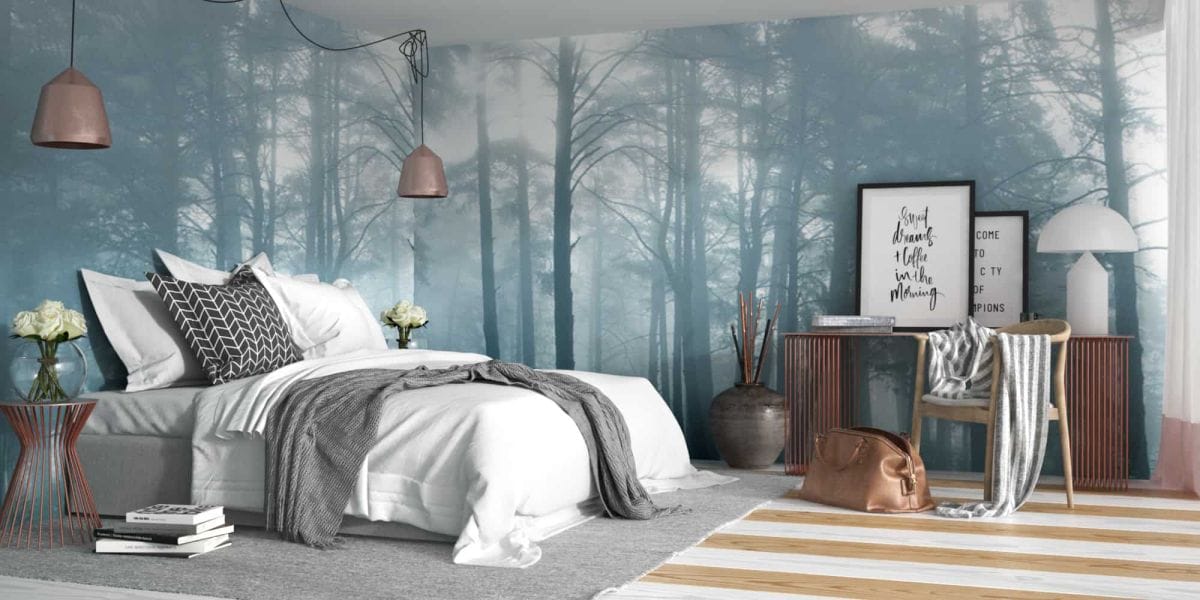 My plan was to create a 3d animation,
I started from a project I did for a New York city company, and I focused on the animation effects.
Images were made just to complete the work but it looks they had a good feedback by the audience.
Inspiration were found on Tumblr, I follow many blog of design there, I always look in Tumblr when I'm looking for inspiration.
the result is a combination of may images found on the blog, plus a combination with some premade 3d objects.
I just published the project on my Behance site and I received a good feedback from the viewers.
This was one of the project that require less time than any other project I did (speaking about the images)
so simetimes the right idea worth more than hard work!
Interior Designer:

FCVIZ.com