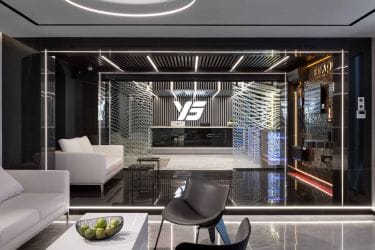 New office interiors for Ukraine real estate developer company was designed by AVG group of companies team. The project of UKRBUD's interiors project was developing during 8 months. The designing and realization of the project took place during this period....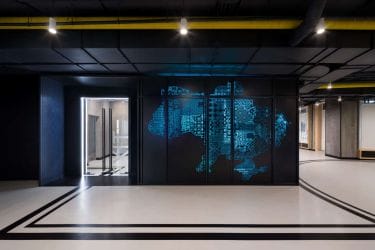 Office of GT company which deals with trading and transit of liquefied hydrocarbon kinds of gas. The aim was to create a new office for the expanded company. Our task was to reflect the specifics of the company, to organize workplaces,...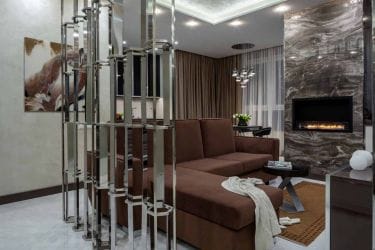 The total area of the apartment is 85 sq.m. Over the project the team of the designers including Ekaterina Pustovoit, Ekaterina Polydennaya, Nadezhda Pastushenko, Anastasija Zeinjar, Natalia Plotko worked. The goal was to design the elegant timeless interior. The designers...