When i started this project (The White Entry), I knew that i wanted to create something realistic. I decided on creating a series of renders that reflect whats inside my mind. At the same time i wanted to try FStorm render engine that outputs realistic images with no hassles Taking that idea forward, I started to model the main entrance that later came up with the final visual.
The idea and concept of this scene occurred to me after seeing lots and lots of real images on a space called the internet. Nevertheless, I did not have much time because of having tow jobs, as i am an english teacher and a part time 3D licensed instructor, so the scene had to be pigeonholed temporarily. It wasn't till this year's after buying a card that works with the render engine FStorm. Working on it took in total fewer than three days of standard work including "normal" life and work. The idea of the scene should be in contrast and clash of two classical counterparts; Light and darkness.
My sources of inspiration comes from my feelings, experience, memories, people, places, weather, pictures, movies, music… everything, everything that has an influence in my life has an influence on my work because life it self is one big inspiration to make things someway somehow.For basic production I used the 3Ds Max, Vray, Corona, FStorm, Photoshop or AfterEffects for (texturing, compositing, adding elements, and color balancing). But in this project the main tools were 3Ds Max and FStorm.
People in the community well responded to the project when i first published it on my Facebook, and I received a good feedback from the viewers.This was one of the project that require less time than any other project I did ,so sometimes the right idea worth more than hard work and as always a picture is worth a thousand words.
If you are starting with any kind of activity and you wish to be successful and good in it you have to love it at first. If you love something you just want to be close to it every moment of your free time. Secondly you have to work on yourself and never think that you are on the top of your skill. Remember, you can always do it better. Then is only about practice and practice and practice.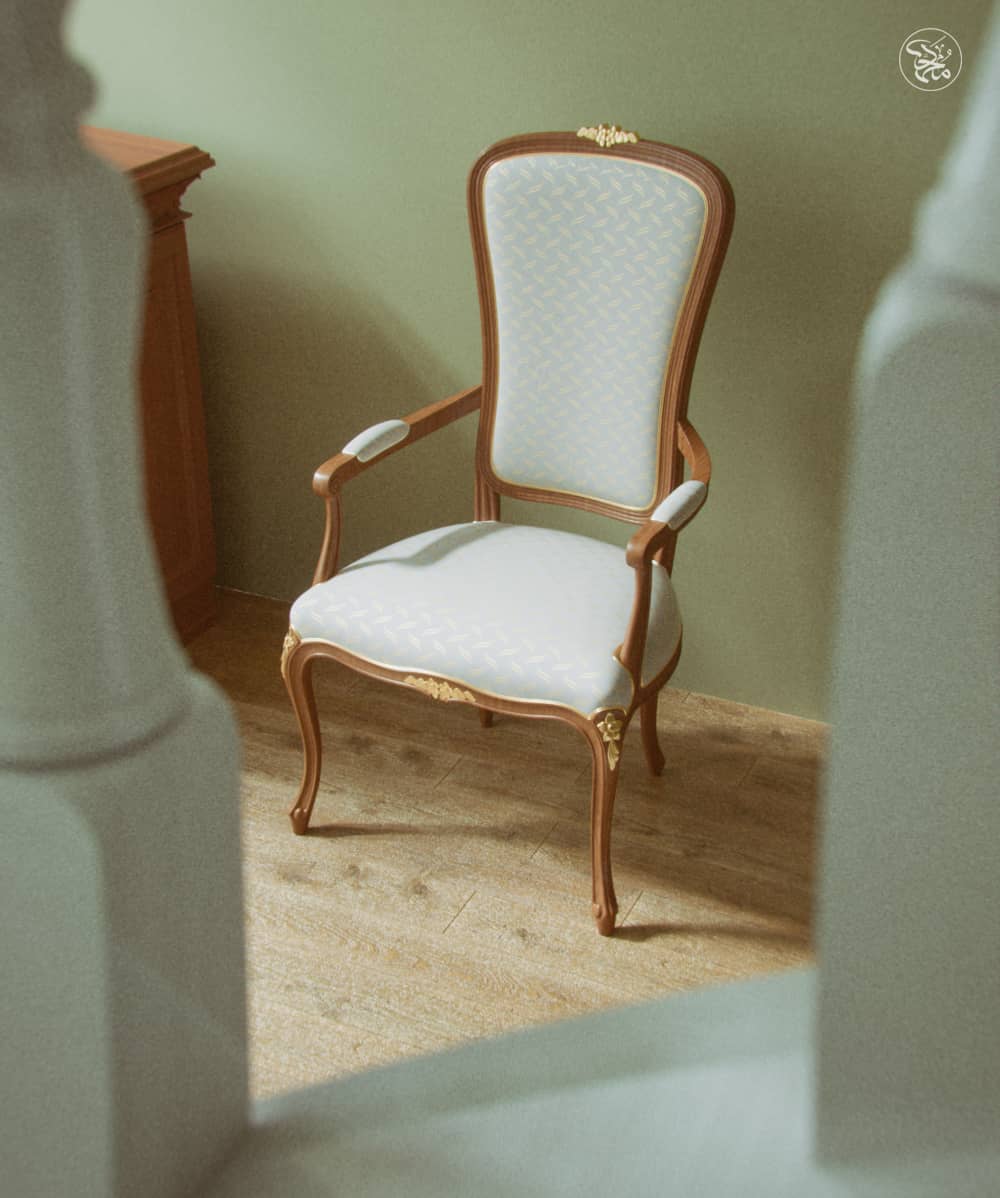 CG Artist:

Mohammed Abu Zaid