Sustainable community construction platform with natural materials to combat housing poverty in rural areas and indigenous territories through inclusive participatory design.
"Mujeres y Maíz" is a cooperative of indigenous Celts women from the Chiapas Highlands that works in the search for food sovereignty and the improvement of the family economy through organic Creole corn products.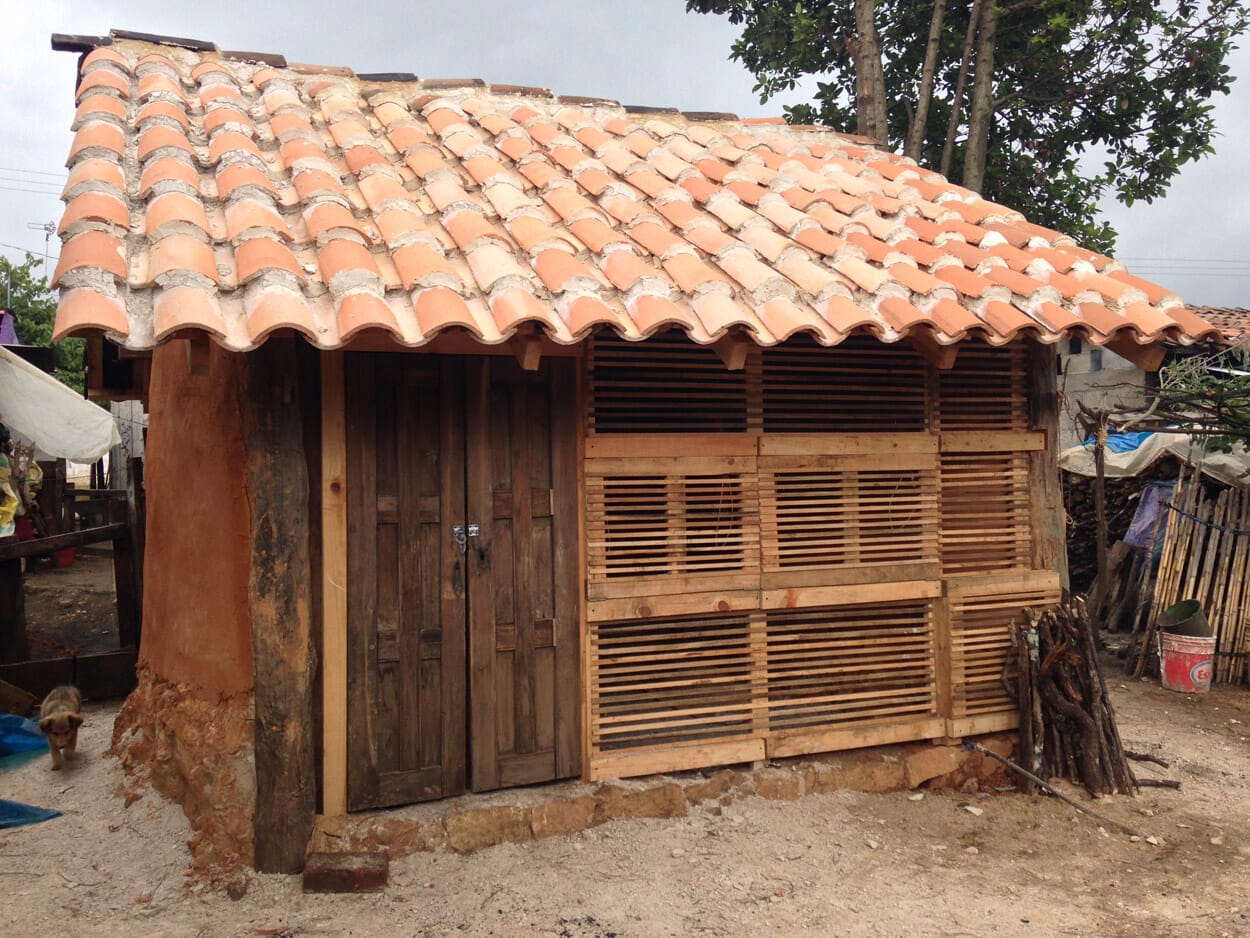 A Community Center and 4 family kitchens (for members of the cooperative who did not have appropriate spaces for food preparation) were collectively built using regional and artisan materials. The technique selected for this construction was Cobb for its structural qualities and the advantage of not requiring a drying process prior to use.
Cobb is a technique that allows the generation of wet blocks of clay and natural fibers that are interwoven to create a monolithic structure without the need for quartering standardization. Women, children and men participate in the creation of the blocks on site. Once the pieces are placed, they dry and generate elements that are highly resistant to compression and lateral stresses due to their geometry and fiber content.
Through a participatory design process, the women carried out the architectural program based on the micro-climatic needs of the different activities they carry out as a group. In turn, each of the family kitchens was worked with a different design and adapted to the characteristics of use and land of each of the families, who built the spaces between family members with the help of volunteers and teachers.