Minimalist kitchen design.
The client was looking for a modern design, where the elements (furniture, accessories, materials) stood out. It was a rather tedious process, since the client was closed to new ideas and wanted a very specific design, but as the project progressed the client gave in, and so we managed to give the design something unique.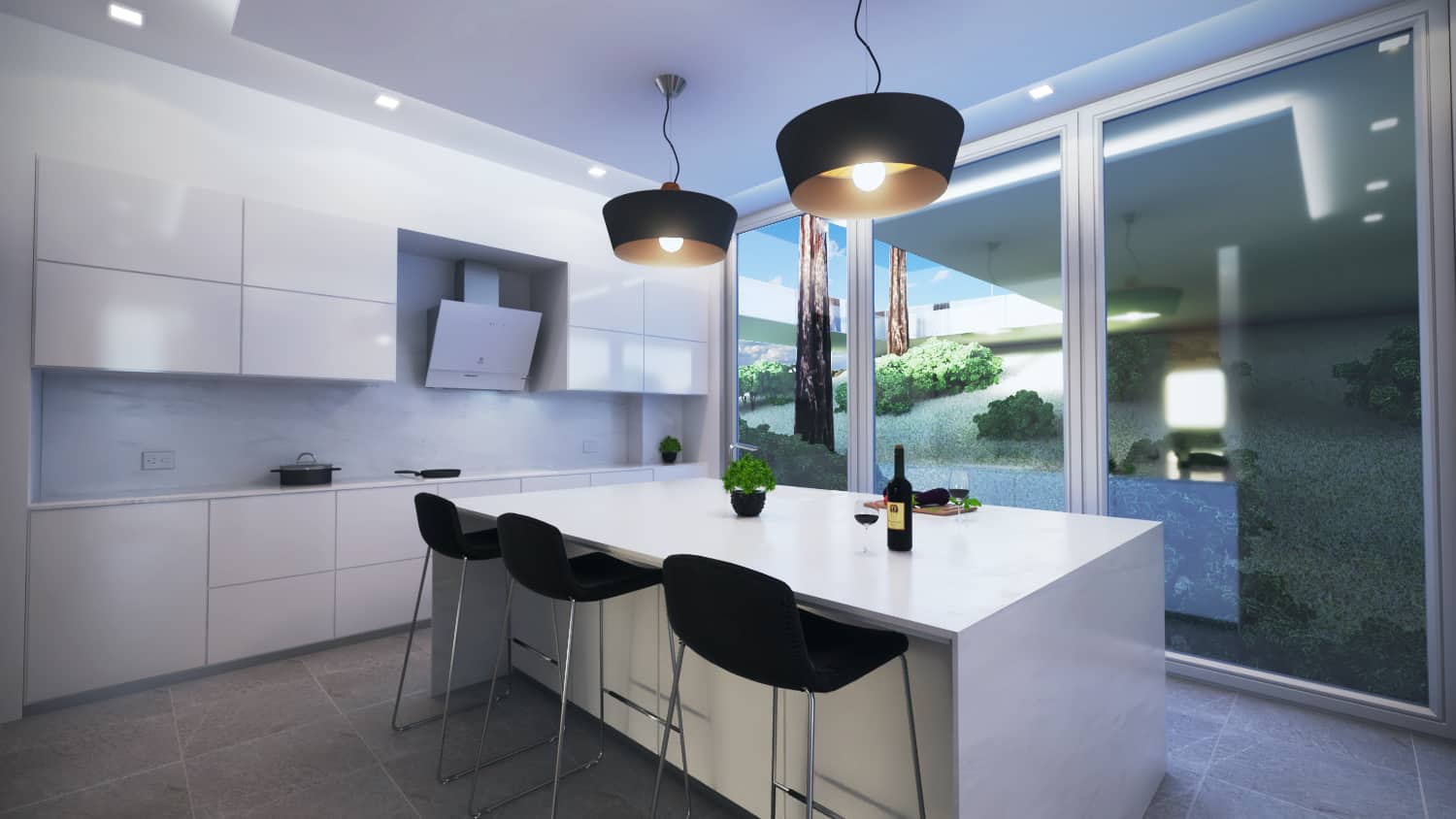 The client wanted a modern kitchen that reflects cleanliness and spaciousness, in which we seek to highlight furniture, accessories and materials, it was played with a large window so that the exterior would stand out more. The client proposed that outside he could grow several foods.
The client was clear about the design he wanted, which was a minimalist kitchen design, and he also had several reference images; several meetings were held, where the client was shown various materials, furniture and accessories which we had chosen for him, based on that the 3D design began.
People responded very well, the client loved the result. As a designer I learned in a technical and an artistic way. I realized that a lot can be improved with a single proyect and also with affort and creativity you can achieve anything.
As a ti, never stop believing in what you can create.
Interior Designer:

Jimena Barbosa Cepeda