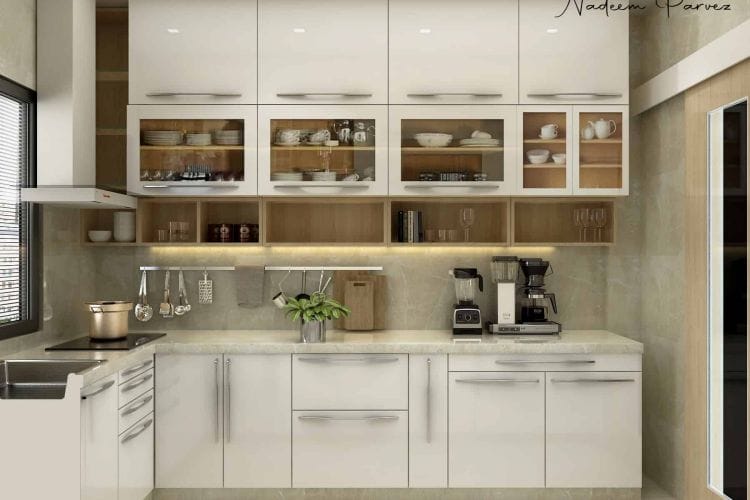 Client wanted an elegant and contemporary Kitchen for her. She wished for a simplistic experience and yet a luxurious one which is contradictory in itself. So I chose to make a minimalist work and eye soothing color of contrast white...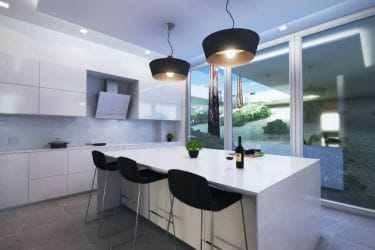 Minimalist kitchen design. The client was looking for a modern design, where the elements (furniture, accessories, materials) stood out. It was a rather tedious process, since the client was closed to new ideas and wanted a very specific design, but...
A melting pot of colour, texture and pattern. Boho style is one of those styles that blends into different cultures and different times. Hailing from the central-eastern European ancient bohemia – bohemian style applied to people who lived unconventional lives,...