The barbecue is a very important tradition for Brazilians, it is common for families and friends to gather on weekends to taste a good barbecue, to fraternize and watch a soccer game. It is very common, therefore, for houses and...
This is a reformulation of a bedroom for a young man. It had been planned to serve three uses: sleep, study and have a closet. All the area of ​​the bedroom had to be thought out and used, since the...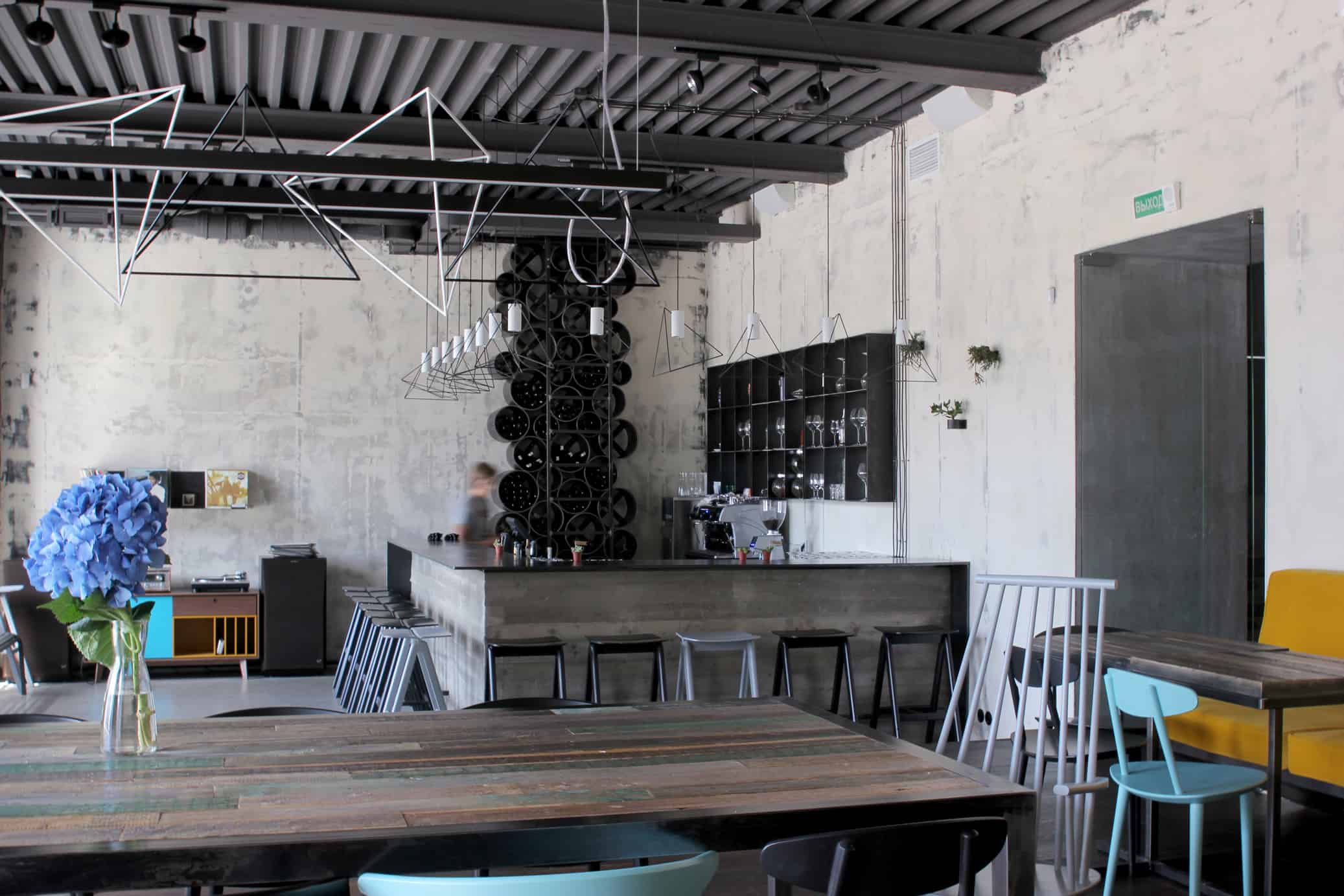 Svobody 4 is a wine and music bar in the historical center of Minsk, Belarus. Svoboda, meaning Freedom, is not only the name of the square where the place is located, it is the very concept of the design. Aiming...