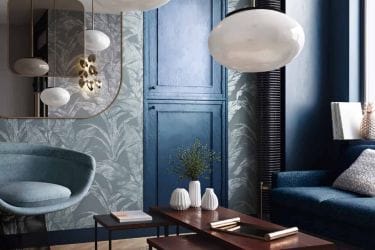 Work was done by reference of the existing project Hotel Henriette Rive Gauche. It is a cleverly curated hotel in Paris, created by local designer Vanessa Scoffier. This hotel is the very epitome of a luxury that is both cool...
Place your Passion for reading by starting in your comfort zone, Surrounded with your favorite colors and adding an array of fresh textured plant, Literally go wild. Always the splash of green looks amazing in any corner. Modeling your own...
Stunning vintage parquet flooring set the tone for this atmospheric room. Once this was laid, walls and woodwork were painted in a deep grey creating a seamless design. Luxurious finishes of leather, velvet and quality metals lend an opulent, rich...