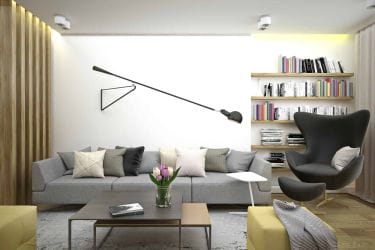 The Bright Interior- 80-square-meters apartment with open-plan layout- modern interior located in Minsk, Belarus with large floor-to-ceiling windows that look out to urban landscape. The goal was to design an apartment for a couple, who were looking for something bright,...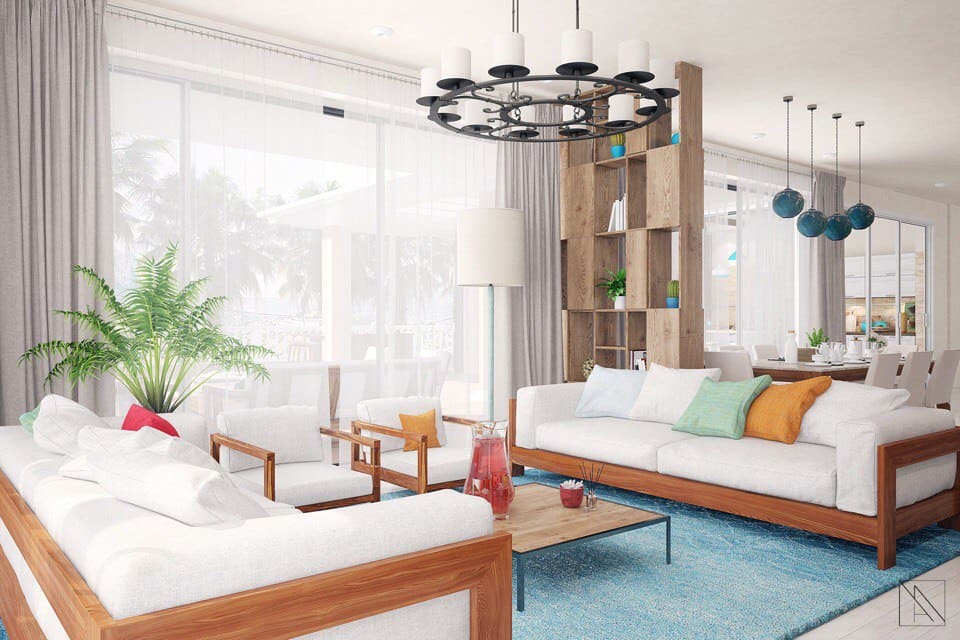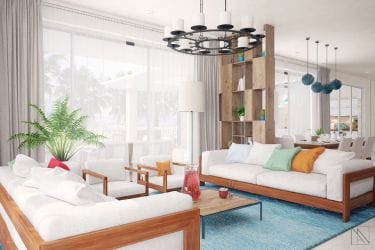 Villa in Calpe, Spain. On the ground floor there is a living room with entrance to the terrace and pool. The design was made in a contemporary mediterranean style. Light colors, wood, bright accents create the atmosphere and flavor of...
This project of apartments 95m2 includes living room with kitchen, 2 bedrooms and 2 bathrooms. It takes about 3 weeks for creation design and visualization. I wanted to create something authentic and modern at the same time, this had to...