This a project I did for freelancer.com contest. The Client needed to visualize his reception and dining room attached to the living room with a very simple design and not so much noise. This Project is done with Autodesk Revit...
Hyde Park Residential Villa was designed by Livelli Architects, The ground floor of total area 145m2 was well designed as per the client's needs and interests both us and client wanted create a Dramatic yet Artistic Interior that reflect the...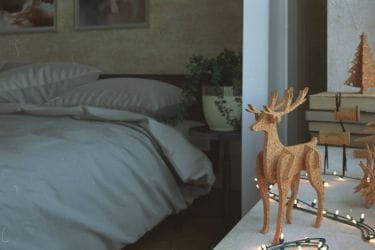 Hello, I would like to present you a project of an apartment in Christmas style. In this project I want to create an atmosphere of lightness and magic in the coming new year. For this I use an interesting design...