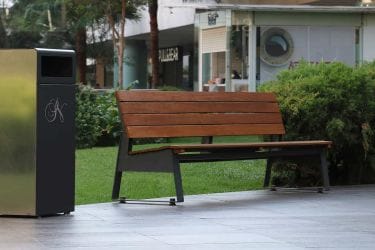 Andares is the most important corporate in the Mexican western area, located in a modern zone of Guadalajara, Mexico. According to the architectural concept, we developed a collection of timeless and avant-garde design benches. We decided to use wood and...
Armstrong International is a family business established in 1900. Today, it has more than 3000 employees around the world. It offers industrial and smart solutions in steam, air and hot water systems that optimize performance, energy consumption and environmental impact....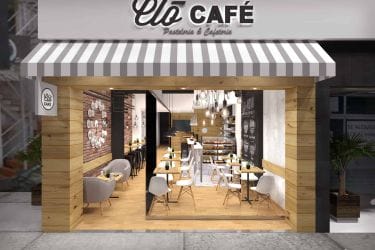 CloCafé specializes in the use of artisanal methods for coffee brewing. It's the ideal space for social gatherings, work meetings, casual afternoon conversations, or just to enjoy a cup of coffee in a comfortable space while it is being brewed...