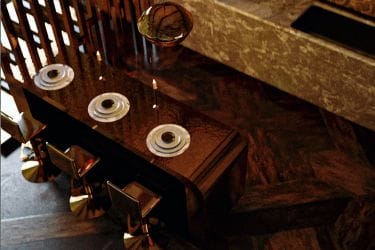 Two spaces try to merge into one , the materials bring the dining golden place into contrast with the living area . the living area has the classic materials of leather and the woody chestnut parquet , in the living...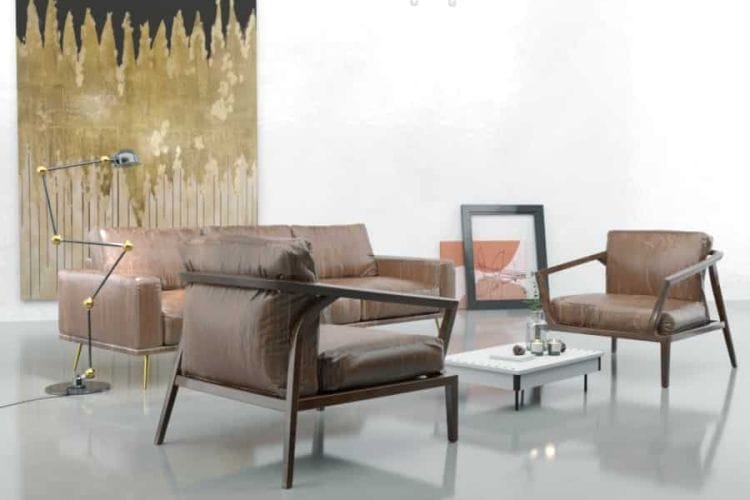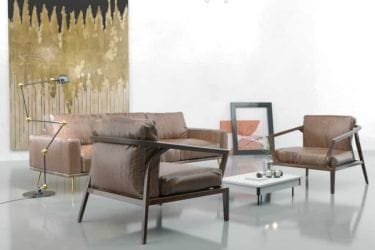 A brief snapshot of a set of furniture for a living room, in a more classic style. The brown leather was used as the main element in the set, the rectangular coffee table and the support lamp serve as cutting...
White color doesn't Always make a luxury room, sometimes the black does! With some brown touches in around the place, your mood will change & the cactus can play around with the atmosphere! Simple, elegant and quietness were the main...