Tag:
modern living room design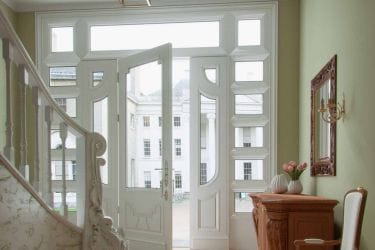 When i started this project (The White Entry), I knew that i wanted to create something realistic. I decided on creating a series of renders that reflect whats inside my mind. At the same time i wanted to try FStorm...
Three-bedroom apartment for 2 people with a potential baby with a large place for entertaining in the dining/living room that will also contain a convertible 2nd bedroom being divided by the sliding door. Entry area, Kitchen, Dining area, Living room,...