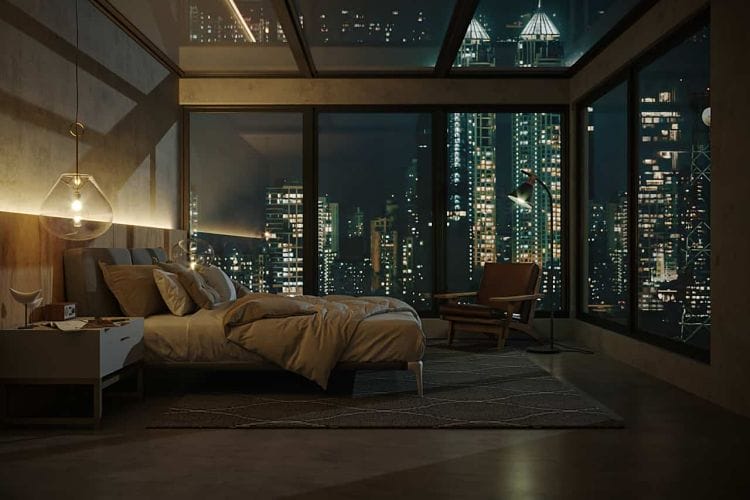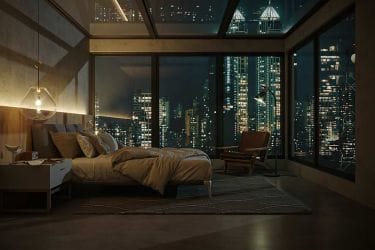 Interior design decoration and 3D visualization project. A peaceful space bedroom which was designed to test two different moods – nigh and day. The color palette is from neutral grey tones, smooth concrete and natural wood. The inner space was...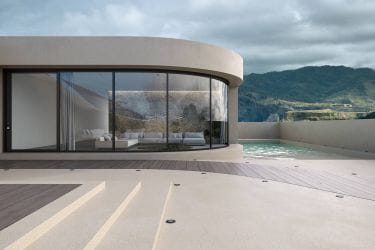 "Architecture is not based on concrete and steel, and the elements of the soil. It's based on wonder." (D. Libeskind) The project researches the beauty and the pacefulness in simple, solid shapes and materials. The Living Room and the Dining...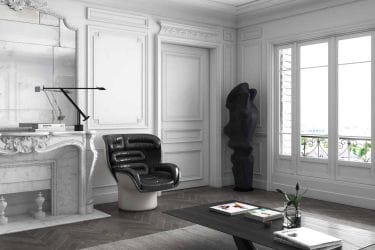 Paris Apartment is a 3D project inspired by Joseph Dirand. I started this project with a 3D model of a apartment made by Bertrand Benoit some years ago. I modified some aspects of the geometry, and I replace all the...