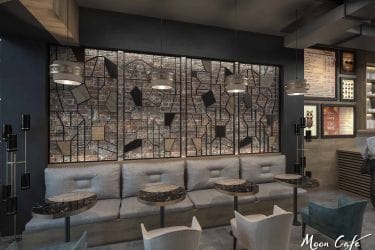 It's a Cafe Restaurant in KSA with two floor level seating and lounge. The concept of the shop is industrial look with epoxy style flooring and old style brick walls. Its about 112 sqm shop. With a custom made ceiling...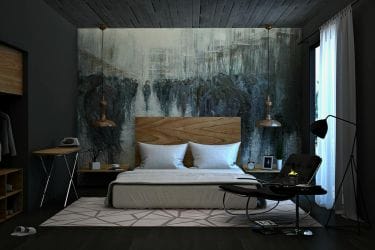 I usually take my inspiration from paintings while designing an interior and for this project I chose "Gathering" as it was clients favorite. Giving a character to a space is very essential so that it gives the client a sense...
Babyboy's Room "Growth to the Stars" is a contemporary way to make a children's room with an idea and style. In the first year of life the boy all the boy needs is a cozy crib, gentle hands and amusing...