This home office was designed to have the perfect balance between classy and comfortable . with the range of aesthetically pleasing shades of beige making it more presentable for meetings and creating a productive atmosphere. and providing good storage space...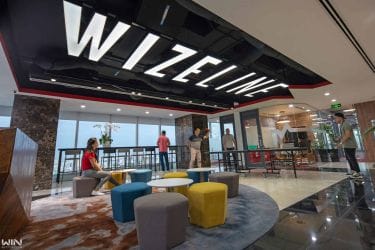 Project: WizeLine Company Office Location: Vietnam, Ho Chi Minh City Design by: Win Architects Work scopes: Interior design & build Finished year: 2018 Owner: Wizeline Product Development & Design. Office is to work, it is obvious, because no one paid...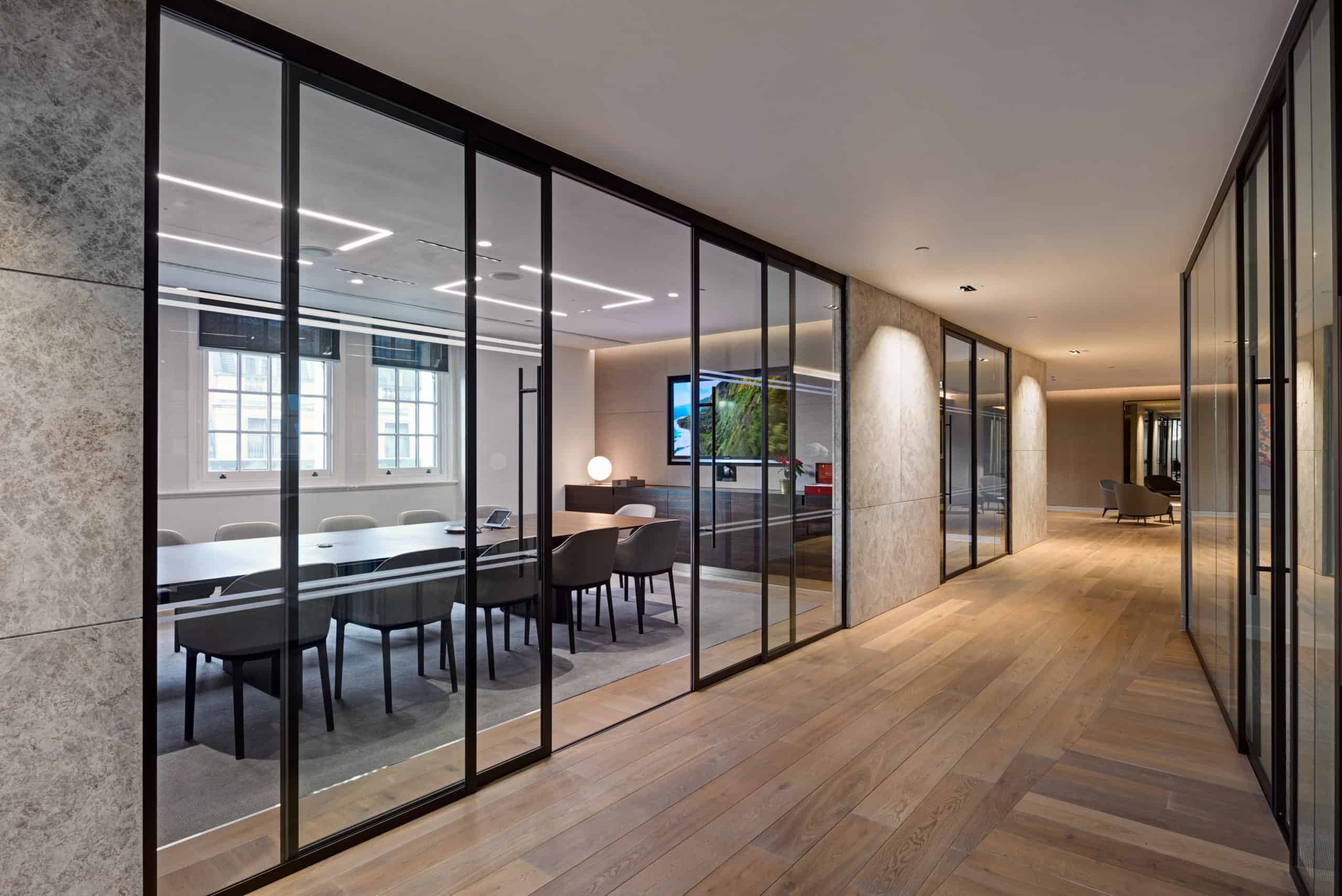 Wealth Management firm Saranac Partners appointed Oktra to establish their first lease held office in London. They were initially in a serviced space that did not support their expansion plans. Working with their internal steering group and project manager our...