This project reflects the client in every detail: a young family whose main feature is a very happy and solid family core. The project proposed a complete renovation that was combined with a very attractive combination of finishes and a...
we're glad to share our work with you " Master Suite Renovation " Designed by US " ARKZ " Architecture studio .. we dreamed about creating different Concepts full of passion and Architecture based on quality of spaces first .....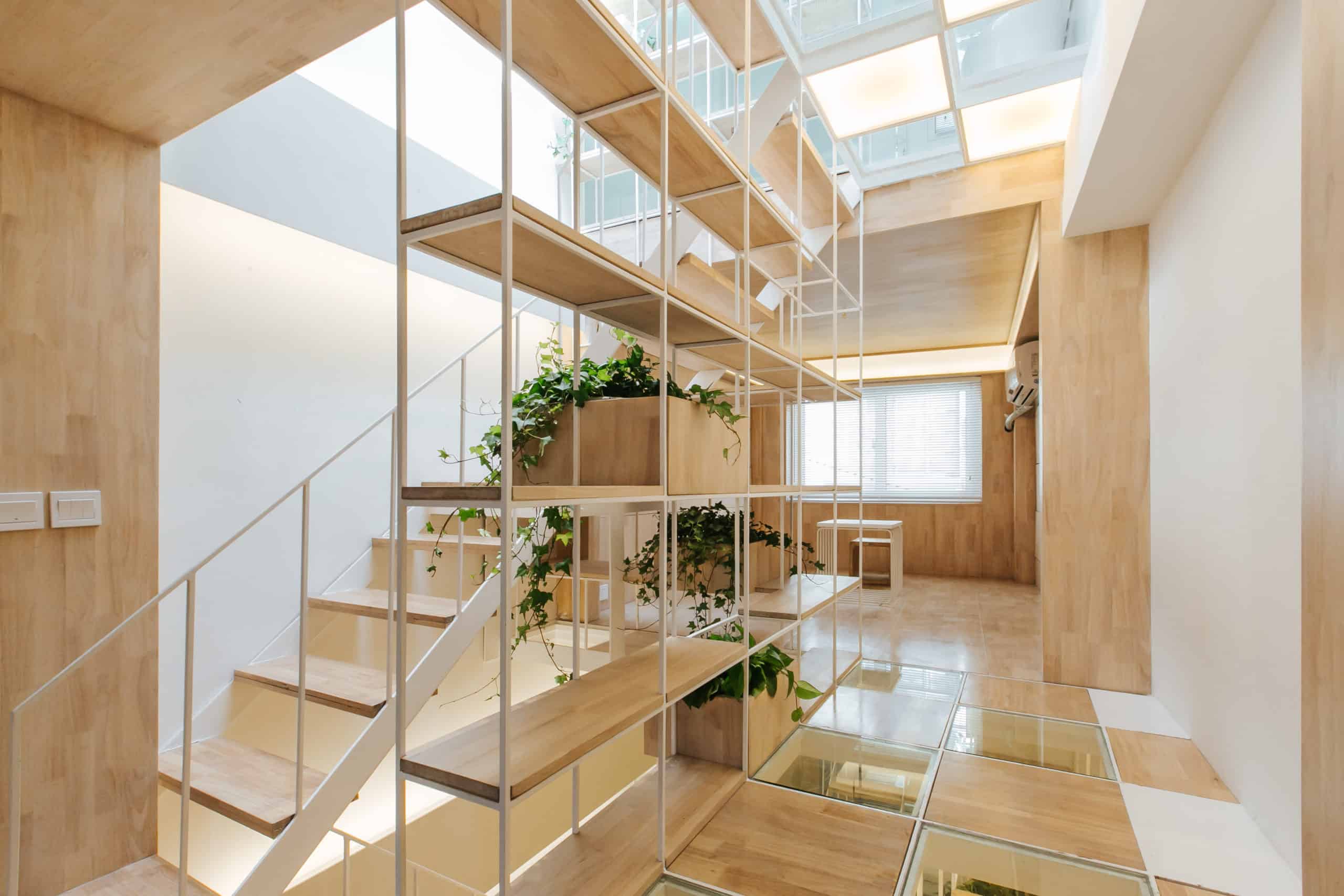 Located in a historical residential area, the projected faced a major challenge of limited space and bad sunlight conditions, hence the highlight of this design —— a staircase combined with storage which introduce sunlights into the space. We minimized the...