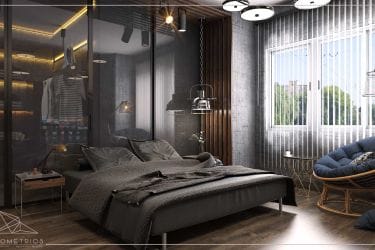 Designed and executed a high-end industrial Bedroom (30 sqm) Located in: Mountain View, Egypt Main design concept & theme was to create a modern looking Bedroom with some industrial finishes. Vintage Wood flooring, grey toned walls, rustic metal, and Main...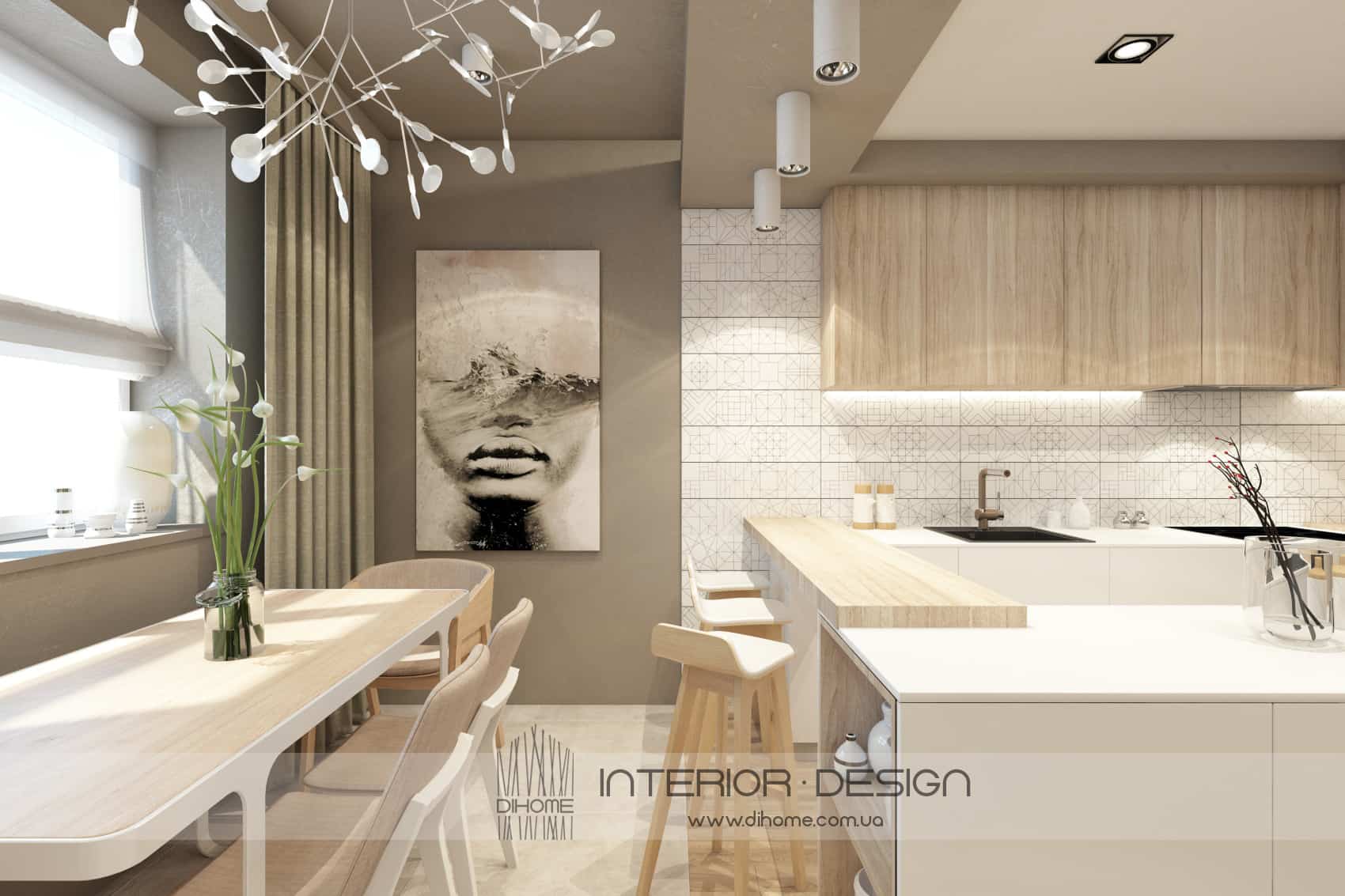 The condo is located in the brand new condominium complex near the forest in Kyiv. The total square footage is 53 sq. meters. Taking into consideration our clients ideas and preferences that they shared helped us made their dream design...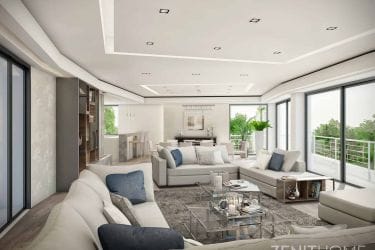 The villa was designed for a family in the suburban area of Budapest, Hungary. The main concern of the interior designing was to focus on elegance and modern style. On these photorealistic visualizations almost the final result burst upon our...