The subtitle of this project is called " Wahaj "
This is my graduation project designed to reusing an historical Islamic place called "Qasbet Radwan " located in Cairo – Egypt.
The building is consist of Ground Floor And three above.The Ground Floor contain Museum and gallery and landscape that have view and bar for drinks and four wax retails ; every retails isspecialized in a particular type of product.
In the upper floors, its consist of workshops , laboratory , research room, retails for complementary interior design , restaurant , and a meditation area.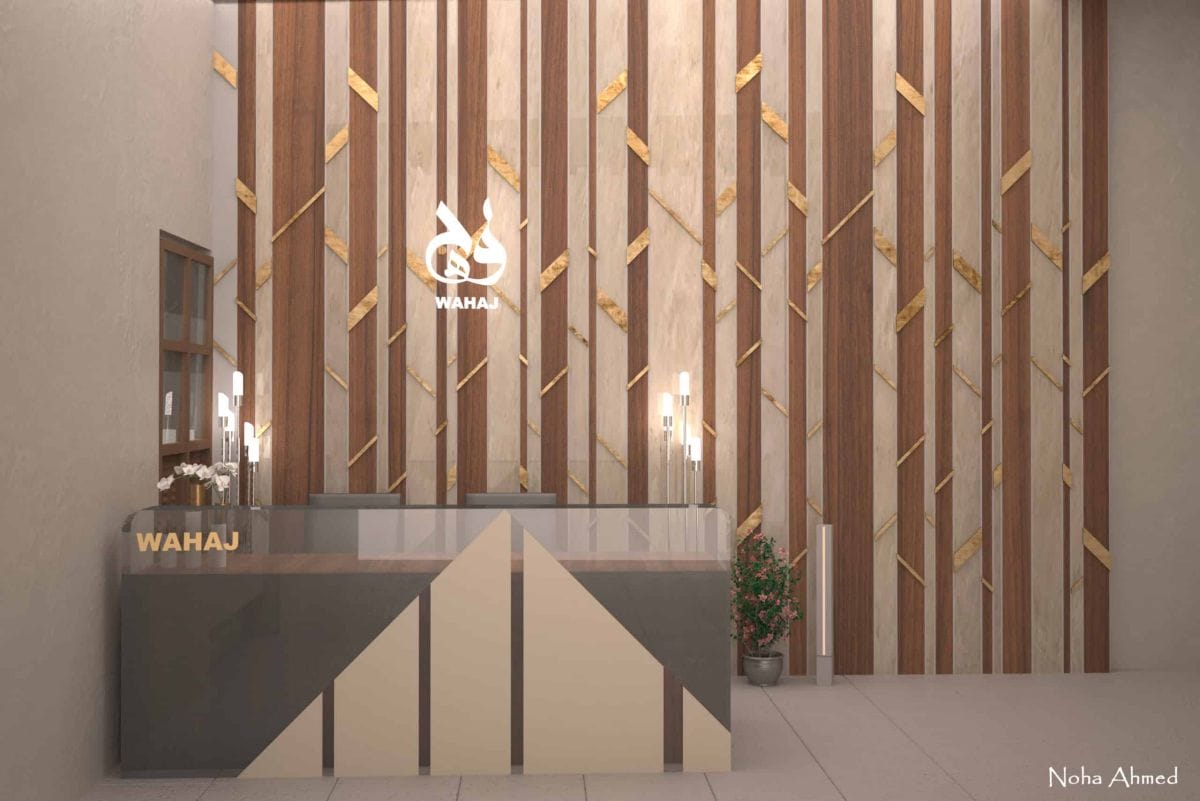 The Main idea of the project is to integration of wax in new innovations craft ,to diversify away the perspective of using wax from candles , wax work can become part of an entrepreneurial ( free business) and the idea attracts tourism and investment , increasing the in come.
The main idea of the Restaurant is to combine both a modern and Islamic design.
The style, material and color are proposed by me and was chosen to be fit with the environment. The main theme of the entire interior of this project is luxury. By using high-gloss materials such as acrylic, glass, gold copper for furniture to show the luxury of materials.
Inspiration comes from everywhere and research is very important.
I have learn a lot from this project . It was a very interesting experience, especially in terms of selecting materials that should be combined with the historical building.People enjoyed this projects because of its soft colors and simple materials and furniture that suits the environment.