This is an illustration I made last March 2020, which reflects my utmost desire and in search for good visual patterns that can be used in interior spaces. I carefully studied which colors to be used on the palette of the pattern to clearly exude the summer vibes that I wanted to capture.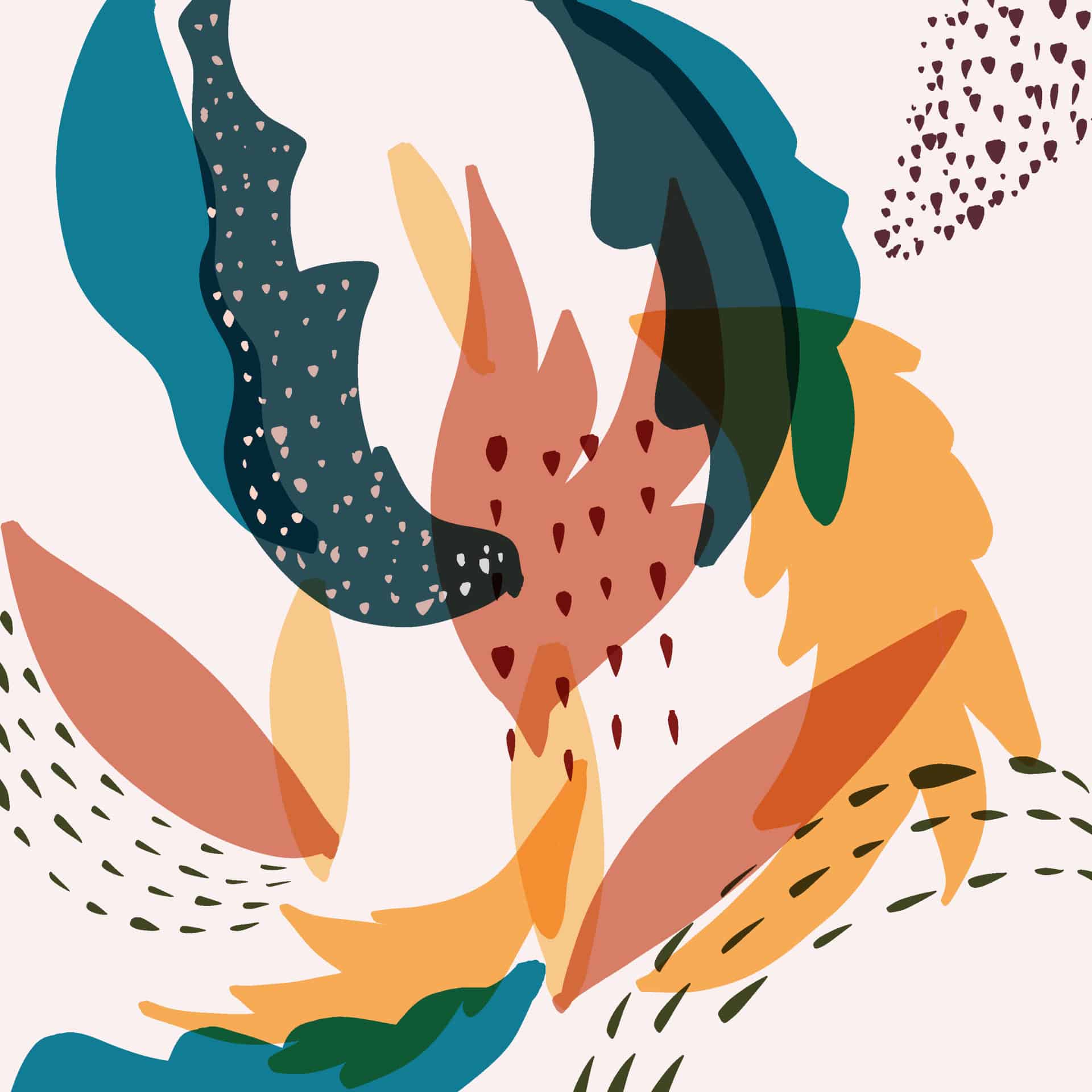 This project was mainly done for my instagram art account (@callibyali), to show my different take and study on patterns that can be used as wall coverings or even as textiles in different surfaces for the interior. The target of this illustration are kids, teenagers, and young adults, who love to express themselves freely.
The style came from an idea while I was browsing different art style techniques from Pinterest. The colors I chose were mostly, pink, teal, coral, and a hint or earth tones, they really compliment one another since it gives a homey feel. The inspiration for this project is the beautiful outdoors. We might not experience a beautiful beach right now due to the pandemic that we are experiencing but this illustration can sum up that the season is still here and its still in our hearts.
I received a number of appreciation from my friends and family, and to those who follow me on my social media account. Definitely, any project always has a lesson that we can learn, this one is not an exception, I have learned to love doing patterns which can take up hours of doing it. My passion of illustration and design will always be a learning progress and I hope this won't be the last of my best works.
Interior Designer:

Alison Mae San Juan (callibyali)