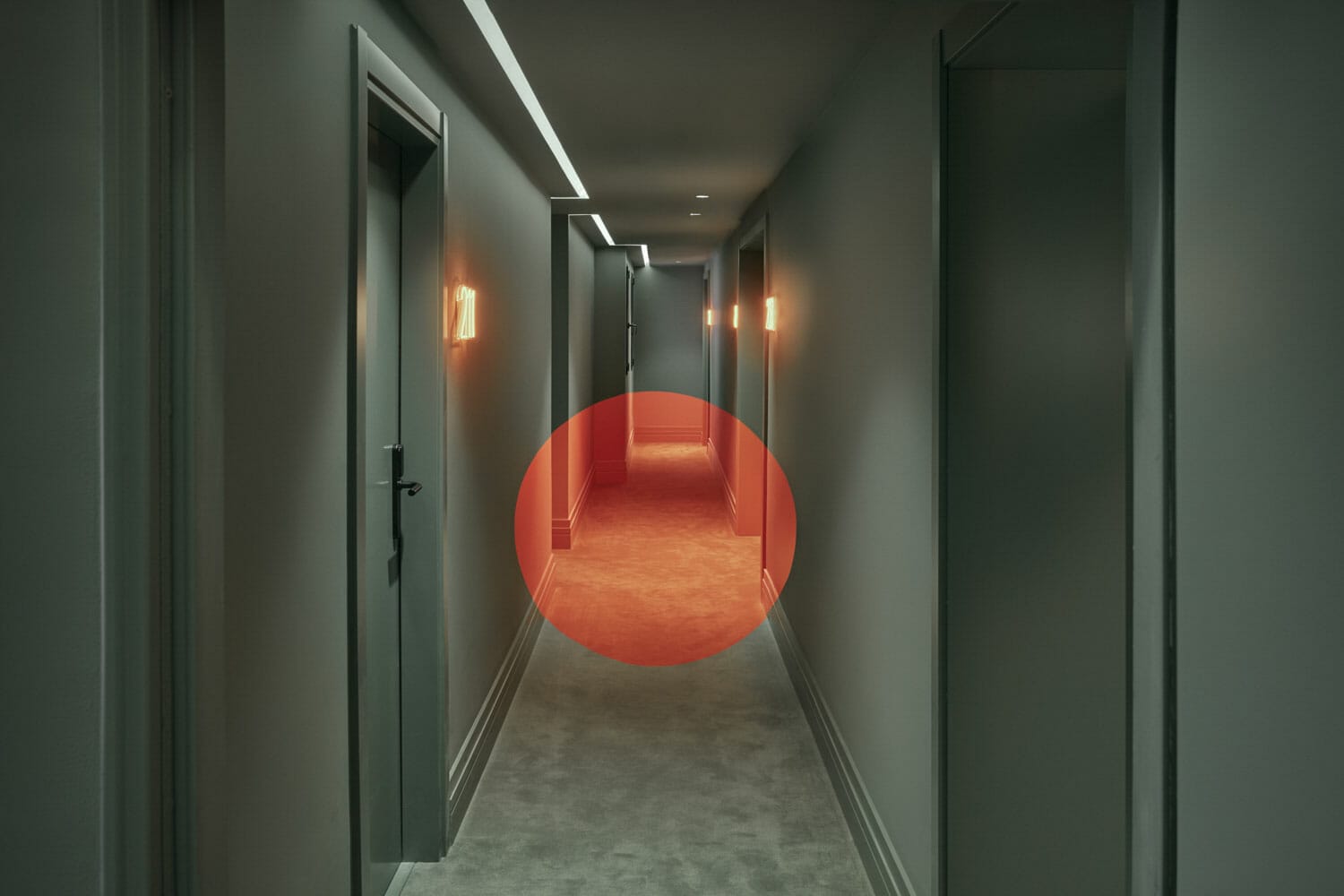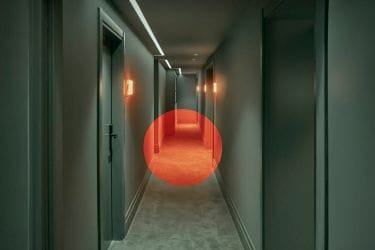 Visual and creative narrative to 'dot', the new chicand&basic hotel in the heart of Madrid. A place where culture,hospitality and immersive installations meet. We focused on translating the brand strategy into a bold and iconic visual identity with the aim...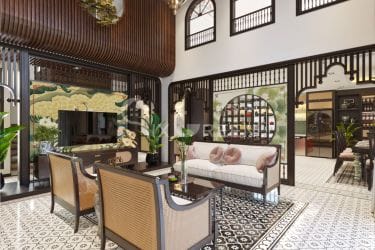 The villa with Indochinese identity is always reminiscent of the delicate beauty of the old architecture, elegant colors and luxurious wood materials. Distilling the most quintessence of culture in combination with the light creeping through the doorways brings life to...
Simulation Redistribution of Command Control Office at Council's Building. clarify the shape of the office after the changes with a commitment to the vacuum, cost savings and limited change,and make the void suitable for the nature of the work. Based...