Cage-X is basically a cabinet which combine both functions and aesthetic. The fences door enhances the space of the cabinet. The geometrical shape gives some fresh and modern look and with a little touch of contrast, it enhance more the characteristic of cage-X.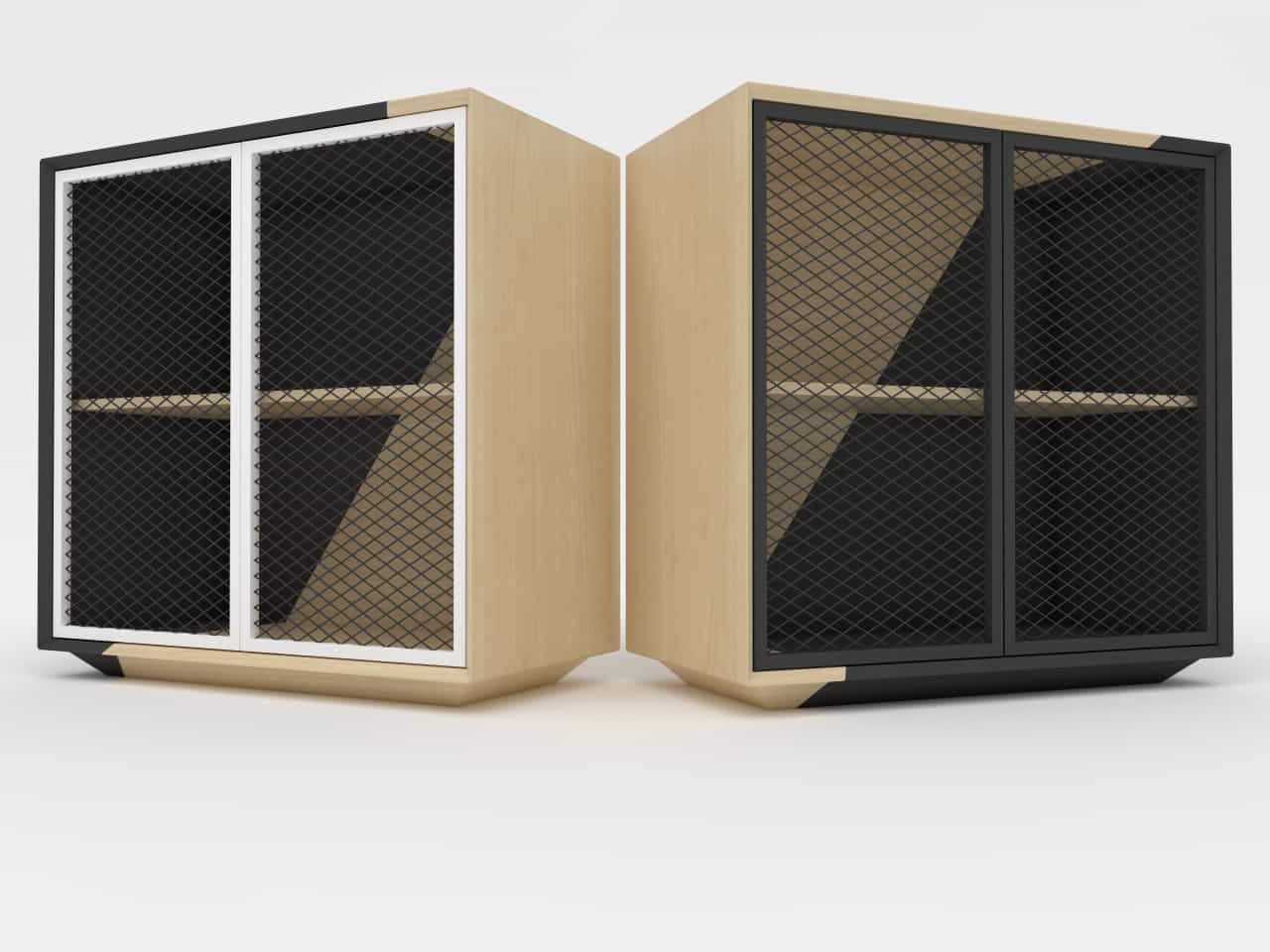 The idea of this cabinet is for minimalist and modern space. The objective was to ornaments the space with functions.
The fences door gives the user to see through and act as ventilation for the cabinet. For the lower cabinet it will be shoe cabinet and the high one will be high cabinet. I believe the ventilation fences helps to keep the cabinet fresh and clean all day.
I use the 'cage style' because i believe it can helps making the cabinet with space psychologically and the contrast helps in making the cabinet looks more aesthetic. I like to make things contrast and with a bit of details. The details of the wood laminate and the flatness of the graphite color i think is best match together.
I was surprise when there's people responded to my random project which i did when i have free time. Ideas come and go so i think its best to express the idea once it came. It may be small but when it undergoes some more process, it can be something.