The fashion atelier design concept was inspired by the old/vintage french interior design features; the curtains, the flooring materials, the colors used, other features like the feathers and the wooden frames. The main idea I followed in the design was " keep it simple, mix vintage with new" along with considering the french lifestyle and rules.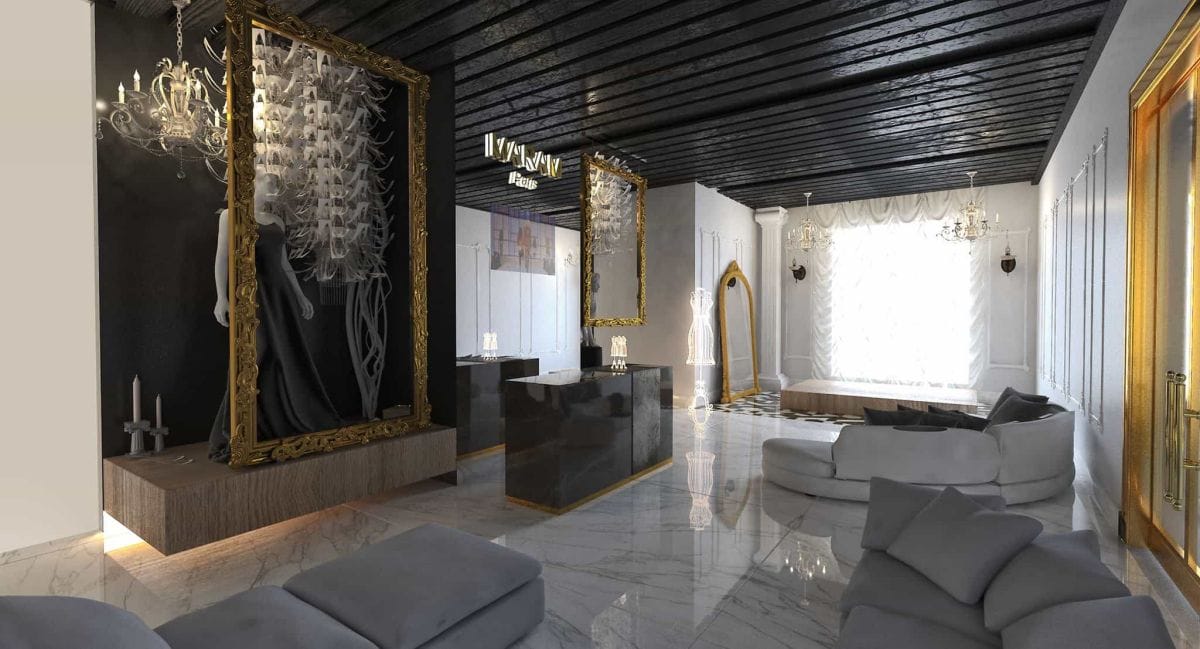 The plan for the project was to create a vintage french environment that is welcoming as well as practical.
The project was for a young Egyptian fashion designer who studied fashion in Paris for many years and decided to settle back in her country.
Everything was derived, inspired and chosen from the main designing concept of the fashion designer.
In her designs , she adopts the french style in a modernized way using simple colors and materials. Her designs are simple yet very elegant and unique, which was the same target that I tried to achieve in designing the interiors of her fashion atelier in order to reflect her fashion design concept
People were very satisfied with the design with every detail in it; the zoning , the materials, the colors and the furniture selection. The idea of linking the fashion design with the interior design was very inspiring and exciting to my clients as they they felt that the whole idea will be having the same spirit and mood.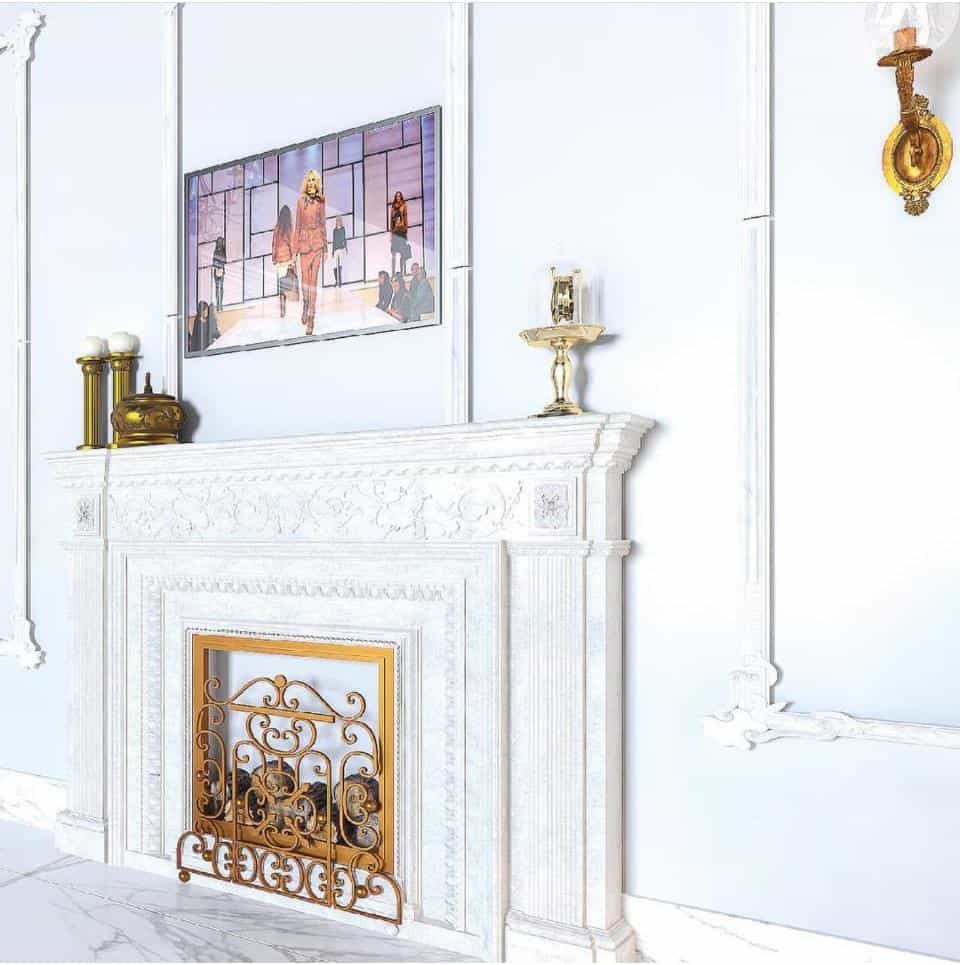 Interior Designer:

Marina Robert