My idea is making a concept for my future office, so i want to make it like my hobby, it need to be like an industrial style with glass wall around, so ít will make more inspiration when working here.
I also love put tree in the office, it will make your office more green, and also in harmony with the environment.
I hope you will love it.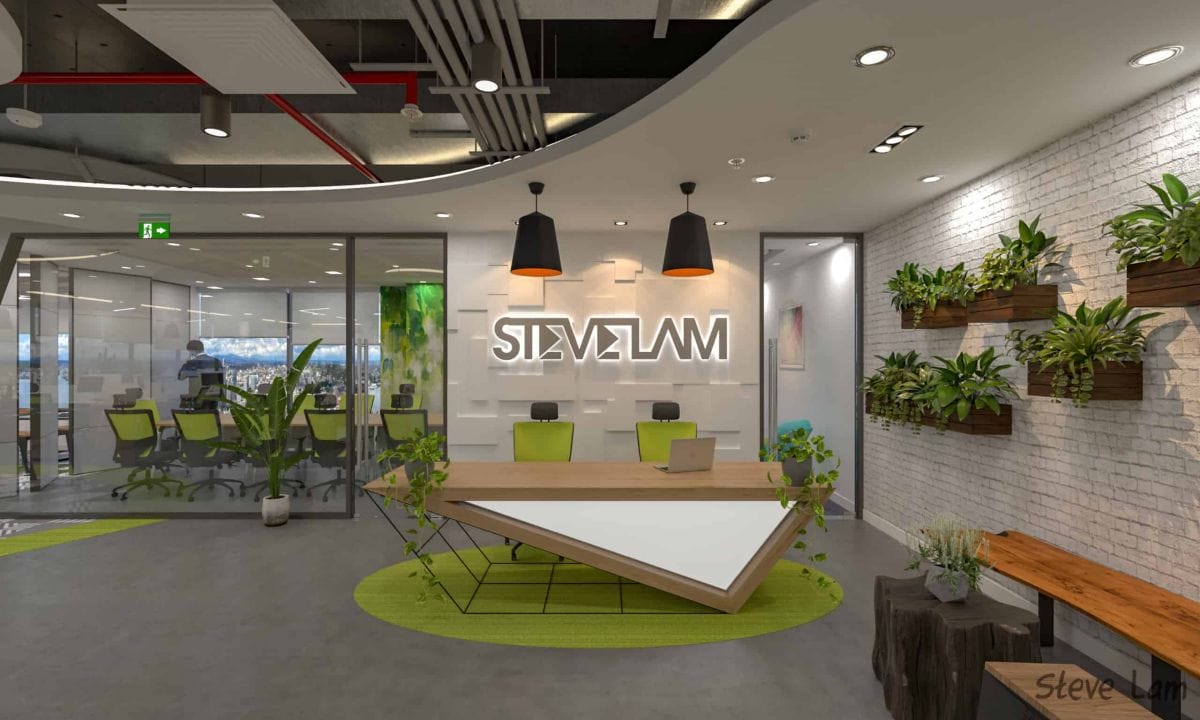 It is used for my future office. and also just a concept. so i want to point out all that I like in this 3d.
I also want to improve my ability. The next goal is to make the office more beautiful.
an industrial style with concrete color. The inspiration come from experience going many places and making many customers already. Along with the passion for creating beautiful offices, I created these ideas. I hope you will also like the industrial style in office design
Yes, people are also sending some comment on my FB that they like it, but also they do not like my cat in my 3D.
My TIP is "Not everything you do will be liked, but try in the future to improve it."
Interior Designer:

Steve Lam