This home office was designed to have the perfect balance between classy and comfortable . with the range of aesthetically pleasing shades of beige making it more presentable for meetings and creating a productive atmosphere. and providing good storage space...
Modern loft with curves concepts a design where the contrast is the protagonist, between cool and warm colors as well as modern furniture with some classic touch, it was possible to separate spaces with unevenness and furniture, "the curve" as...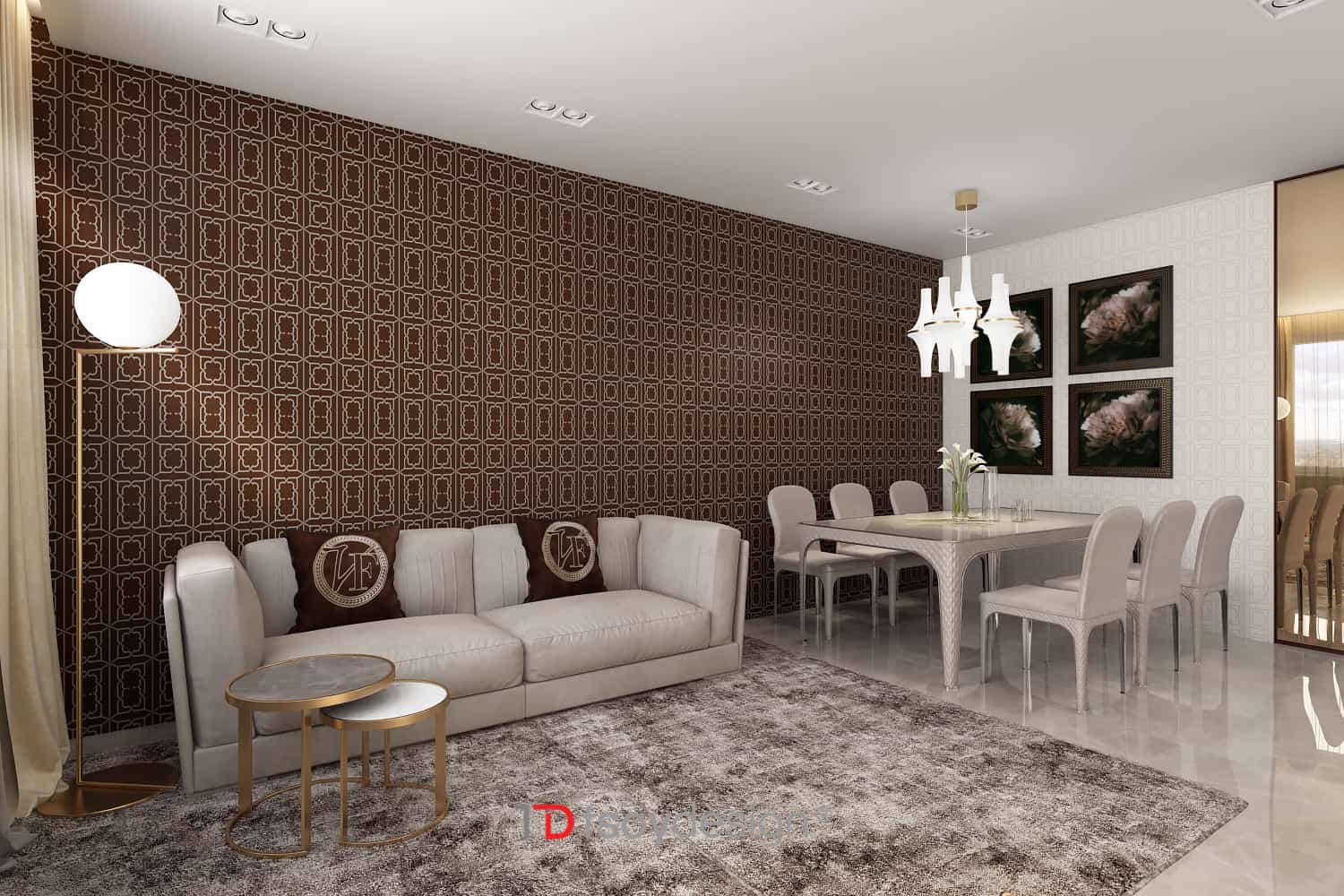 The main room is an open plan apartment. A lot of reflective surfaces, the luxury of finishing materials, expressive texture. Most of the colors used for this living room are neutrals, from greys, browns and beige. Our task – to...