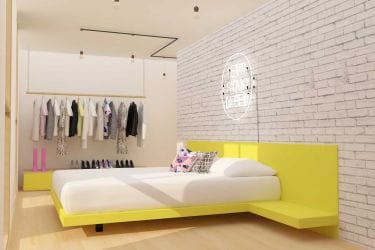 The idea was to create a space for a young adult in a prefabricated module of 45 m2 with the main connections on the center and the circulation on the outside of the box floor plan. Satisfying the basic needs...
"Rustic house in Nova Ves near Chrastava." Bright tones, complemented by distinctive black metal constructions, supported by details with a distinctive solid wood design. "The interior is designed with a clear concept that is interwoven throughout the house. The design...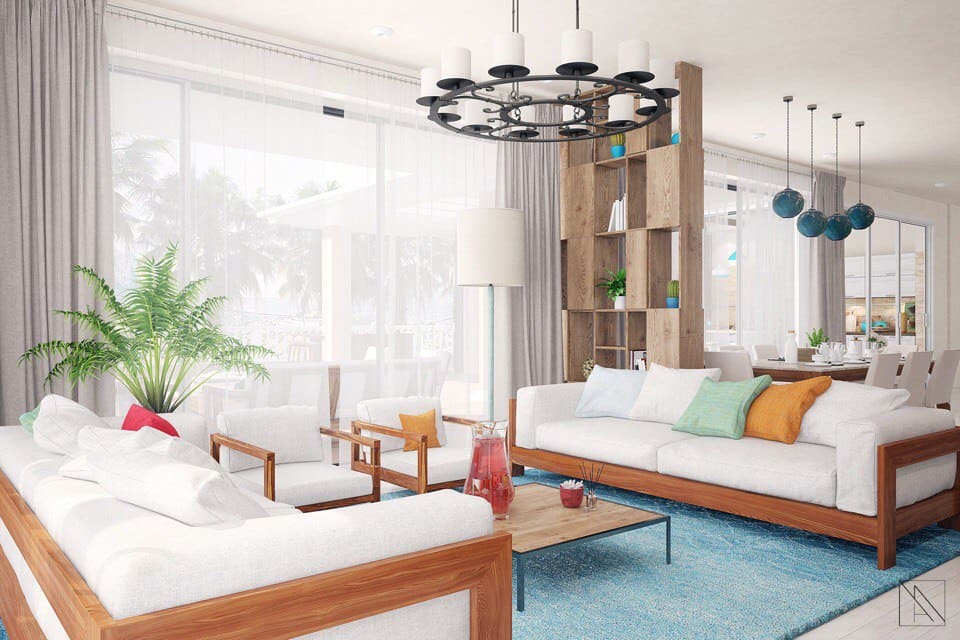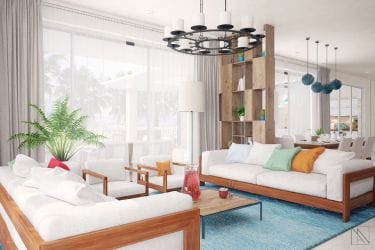 Villa in Calpe, Spain. On the ground floor there is a living room with entrance to the terrace and pool. The design was made in a contemporary mediterranean style. Light colors, wood, bright accents create the atmosphere and flavor of...