Interior Desing & CGI: Y HOUSE Year: 2019 IG: @yhouse.store Behance: https://www.behance.net/gallery/83279769/Y-HOUSE-RENDERING We created an alternative environment to work at home. We consider that if you want to work at home, you should isolate from family distractions. In this case,...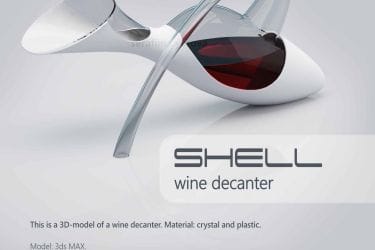 Decanter is a flagon that is designed for wine decantation and presentation. The basic shape is made of crystal and enclosed in a plastic case.The model is equipped with a convenient supportive handle. The shape of this decanter promotes an...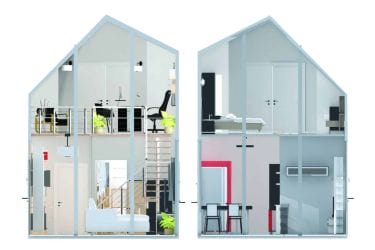 A university project in which a 30-year-old designer's home is housed and placed in an open space in an extra-urban area. The building is made up of a lofty (lofty) base with mt.4×14 hut roof and high side walls respectively...