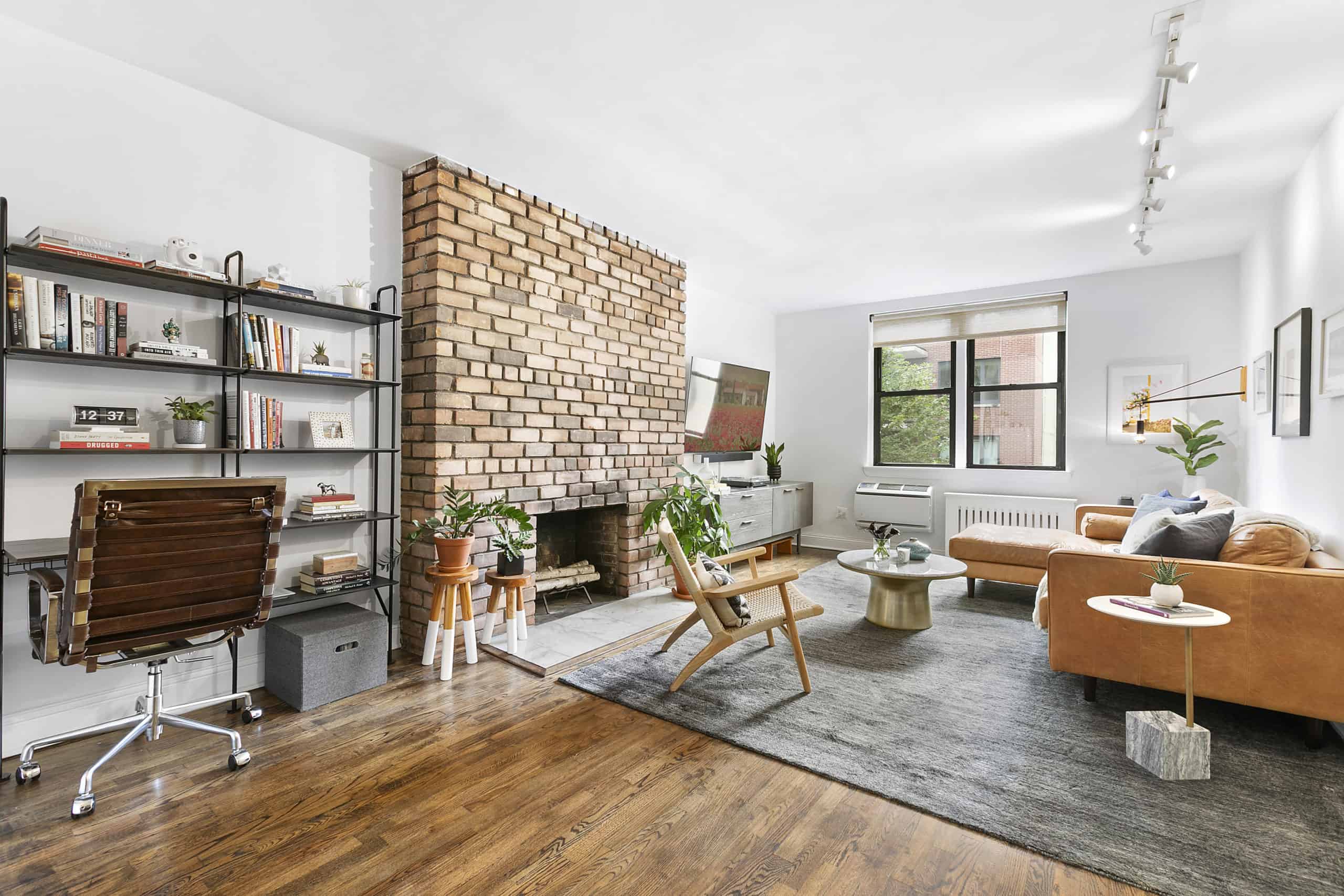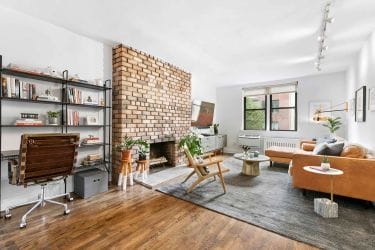 This design project features a 1930s apartment, refreshed to beautifully accommodate two personalities, a Brooklyn couple who made the move to a shared 1 bedroom. This project starts by cooling down the walls providing a delightful juxtaposition to the exposed...
The nightstand "Plus" consists of a single sliding drawer with white drawer face, tapered legs, and the distinctive "Plus" hand hold cutout. It is made to last from solid walnut with a stunning satin finish. The drawer body is made...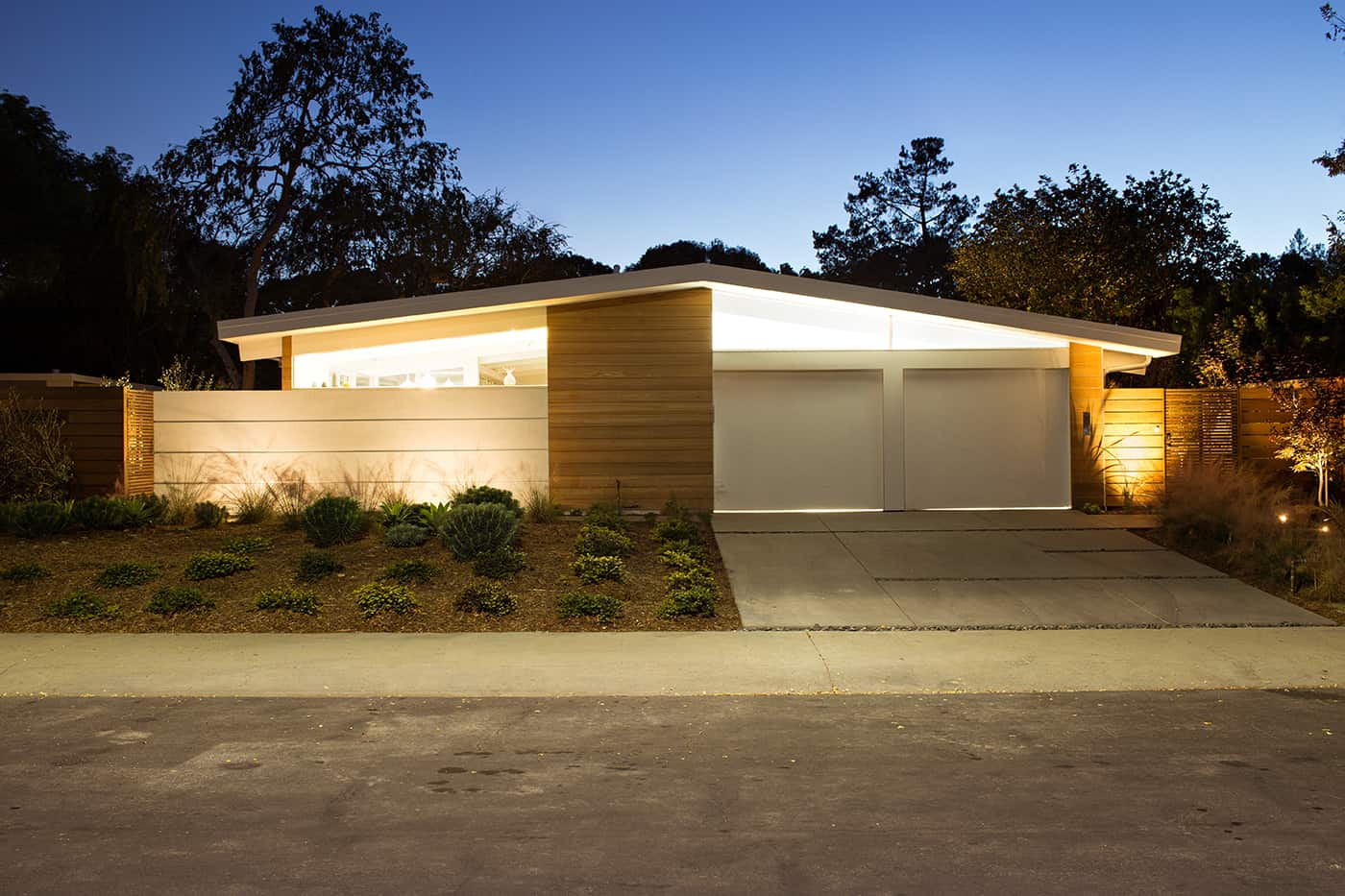 Klopf Architecture, Arterra Landscape Architects, and Flegels Construction updated a classic Eichler open, indoor-outdoor home. Expanding on the original walls of glass and connection to nature that is common in mid-century modern homes. The completely openable walls allow the homeowners...