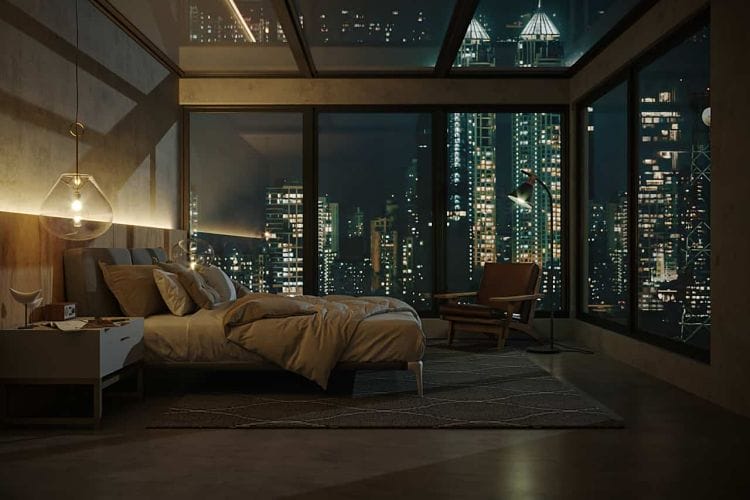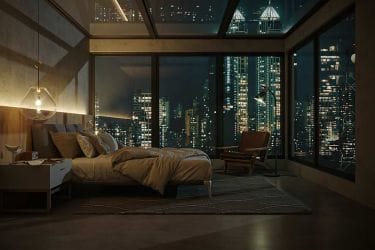 Interior design decoration and 3D visualization project. A peaceful space bedroom which was designed to test two different moods – nigh and day. The color palette is from neutral grey tones, smooth concrete and natural wood. The inner space was...
It's one my favorite projects. I really enjoyed working on it. It's a master bedroom design project. It's light and bright-colored. Seems very natural and cozy. I wanted to make it more natural. That's why it's decorated with the picture...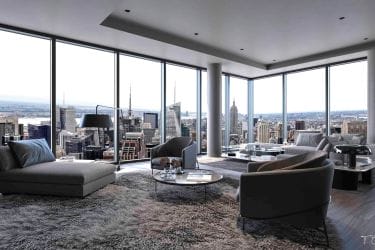 The spirit and life of New York City always attract me. For this reason, I designed this project with pleasure and it added a lot to me. Although the design phase took a long time, it was very enjoyable and...