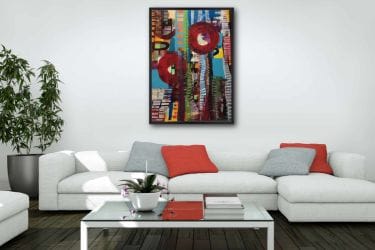 This painting series explores humanism and our responses to our environments. As individuals, there's a lot of mental and emotional baggage that we carry with us, and it colors how we to react to the world around us, and the...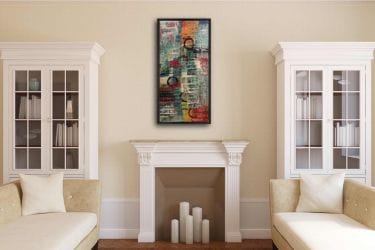 "South Beach Stigma" is the first painting featured and is Acrylic on canvas at 15"x32." This painting was inspired by the story of Gianni Versace and what led to his death. I was reading Vulgar Favors by Maureen Orth, which...
The interior design project for Hotel Oriente located in the Eastern side of Mexico City included a new name and branding. This hotel was very well known in the area, so it was important that changes were not radical and...