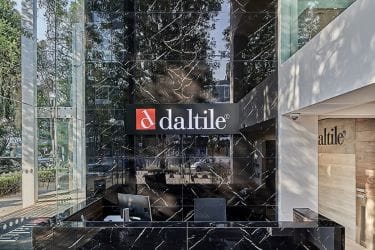 When designing an exhibition hall, the needs of two worlds that will be in constant coexistence in the same space have to be considered; formed by those who are going to operate it and those who are going to visit...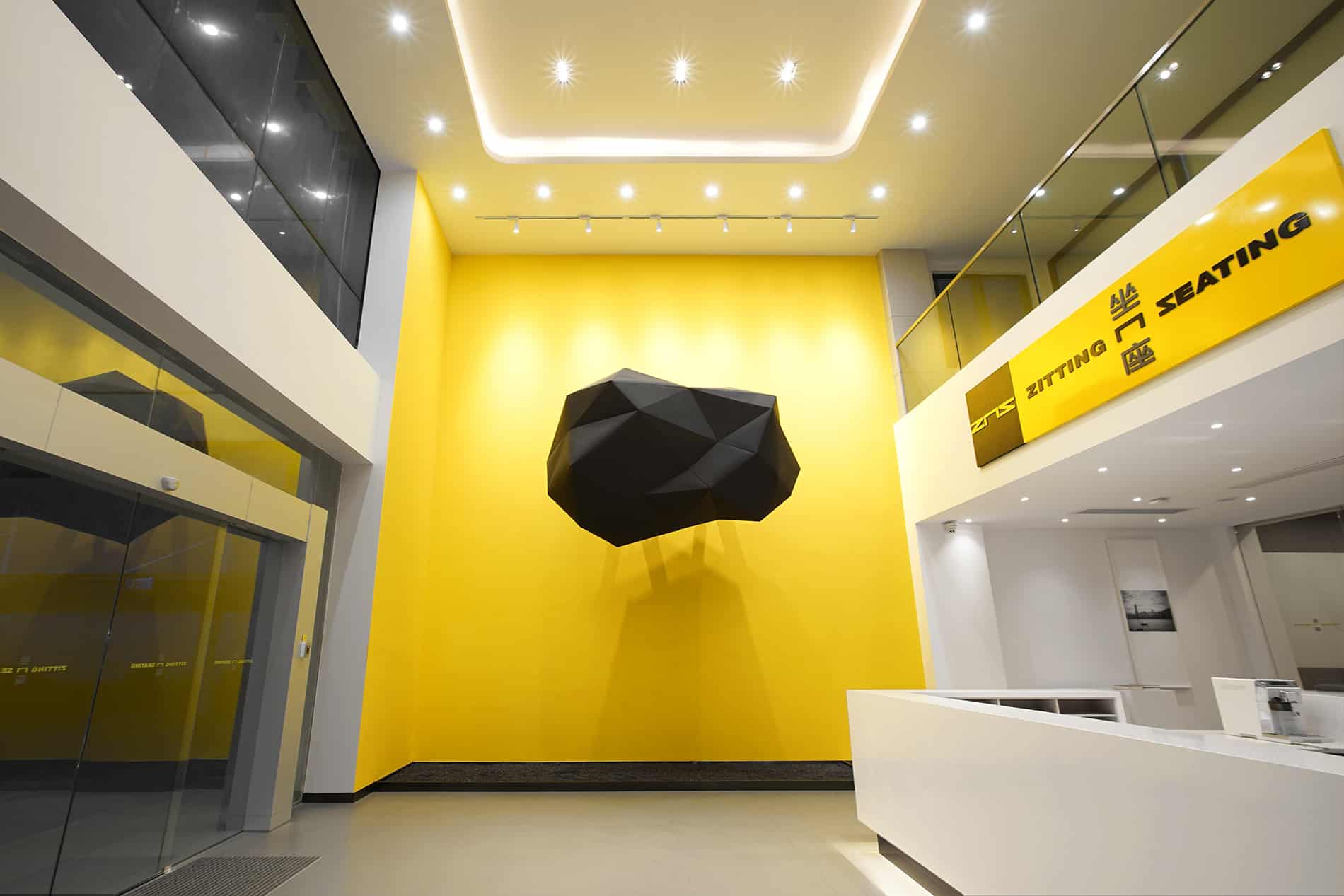 Zitting N Seating showroom space design is the first project ALAND have done for an office furniture company in China. We tried to combine the element of nature with graphic and interior element. Also, we generated the design idea and...
Al Dosari showroom Located in: Kuwait / Hawally Governorate The space for this showroom was created to show a quality aluminum Doors and Windows in such unique way.This space is designed in an industrial and modern style. The task of...