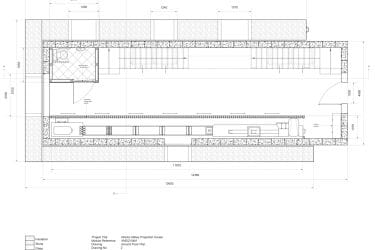 An insertion space design for Monks Abbey's ruins in Lincoln. The concept is to create an educational/ entertaining space which would engage kids with recycling through projection. Using translucent concrete as the main material for both interior and exterior.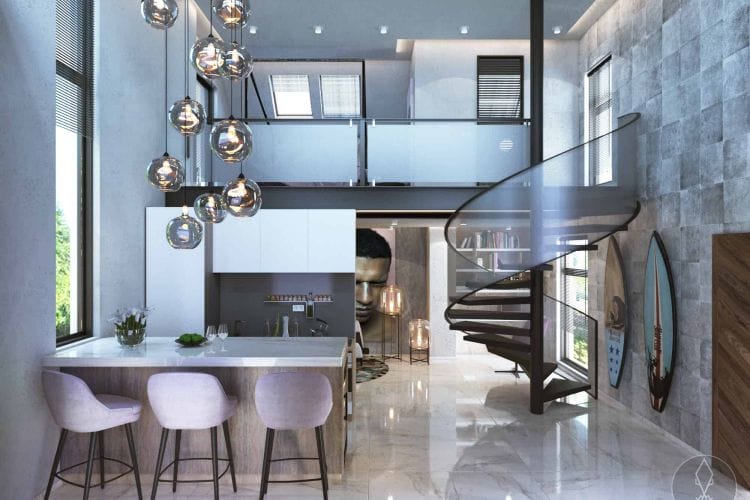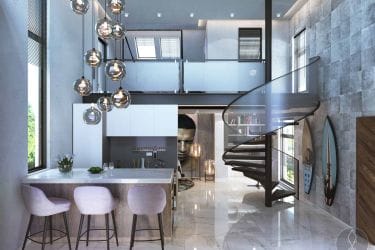 Brief: to design the interior of a 60m2 house for a stylish single female. Solution: We wanted to get a light, contemporary interior and to create a fresh, delicate and sophisticated space. One of the most important goals of the...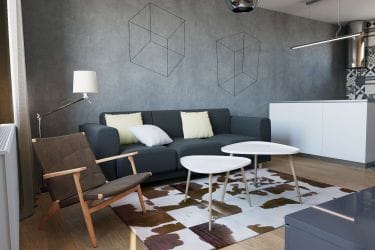 Concept / colors / materials – one is a reconstruction of the terraced house for a young family. The main residential part was functionally ideally utilized and did not meet the needs of the investor housing. It is a small...