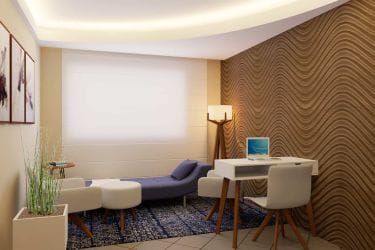 Project for a psychoanalysis practice, located in Pinhais – Parana, Brazil. Designed for a young psychotherapist looking to create a new and comfortable space. Colors were chosen that complement each other naturally, and that created a space with classic appeal,...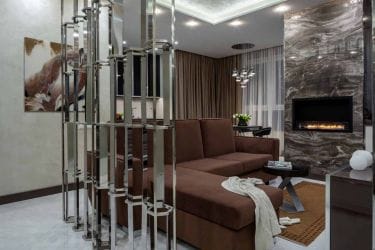 The total area of the apartment is 85 sq.m. Over the project the team of the designers including Ekaterina Pustovoit, Ekaterina Polydennaya, Nadezhda Pastushenko, Anastasija Zeinjar, Natalia Plotko worked. The goal was to design the elegant timeless interior. The designers...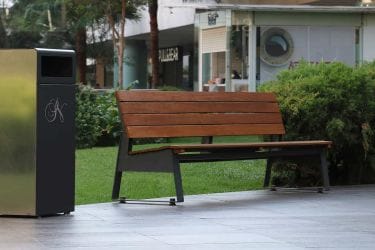 Andares is the most important corporate in the Mexican western area, located in a modern zone of Guadalajara, Mexico. According to the architectural concept, we developed a collection of timeless and avant-garde design benches. We decided to use wood and...